EIA: US weekly LNG exports flat on the week
Liquefied natural gas (LNG) exports from the United States have remained flat this week, with Henry Hub prices going up, according to data from the Energy Information Administration (EIA).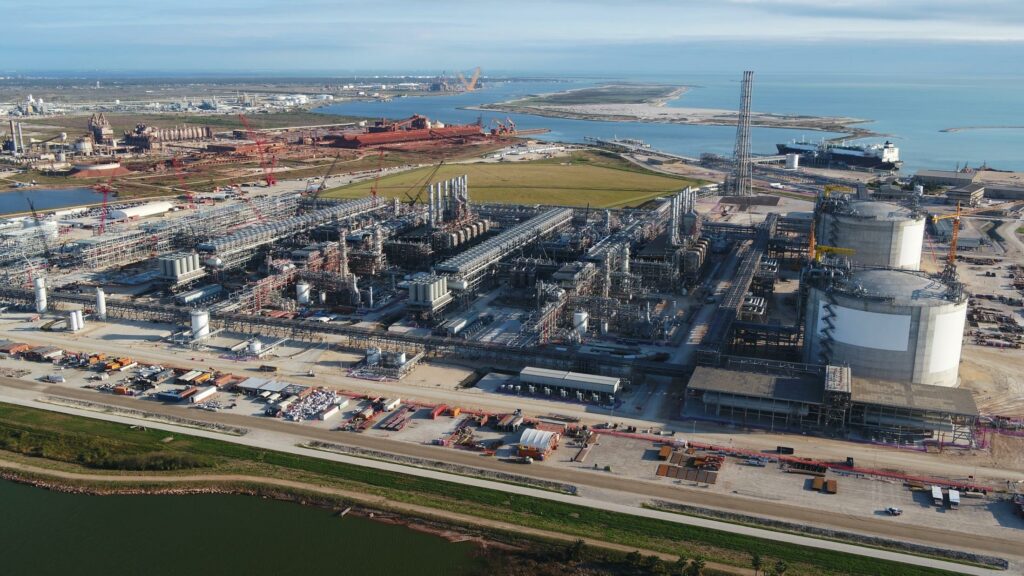 EIA noted that for the week between 15 April 21 April, a total of 20 vessels departed the U.S. facilities. Eight vessels were from Sabine Pass, five were from Corpus Christi, three were from Cameron, three from Freeport, and one from Elba Island.
The 20 vessels had a combined LNG-carrying capacity of 73 billion cubic feet.
For the reported week, the Henry Hub spot price rose from $2.60 per million British thermal units (MMBtu) last Wednesday to $2.65/MMBtu this Wednesday.
Natural gas deliveries to U.S. LNG export facilities remained above 11 Bcf/d this report week, averaging 11.6 Bcf/d, or 0.54 Bcf/d higher than last week.