Elba Island LNG gets Train 9 feed gas introduction permit
Kinder Morgan-led Elba Island liquefaction project near Savannah, Georgia, has been granted a permit to introduce feed gas to the ninth production unit.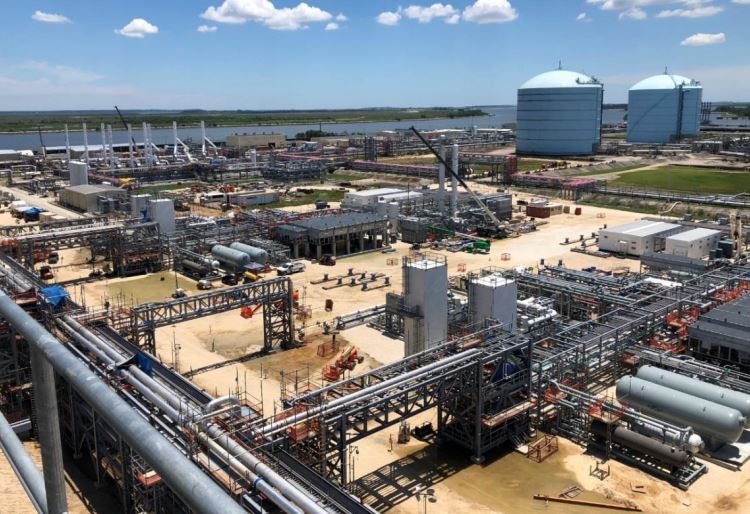 The United States Federal Energy Regulatory Commission (FERC) granted a permit to Elba Liquefaction Company and Southern LNG COmpany to introduce feed gas to the Moveable Modular Liquefaction System (MMLS) #9.
On March 26, 2020, the two companies filed a plan to introduce hazardous fluids in two phases.
In phase I, companies planned to circulate hot oil to flush out the system and in phase II, Kinder Morgan units planned to introduce the remaining hazardous fluids. Phase I was authorized by FERC on March 31, 2020.
On May 28, 2020, the companies filed a request to begin phase IIa, to introduce the feed gas.
The regulator did note in its order that this approval does not grant the companies the authority to introduce hazardous fluids to other project facilities at the LNG terminal.
Once in full production, the project is expected to have a total liquefaction capacity of about 2.5 million tonnes per year of LNG, equivalent to about 350 million cubic feet per day of natural gas.
The nearly $2 billion Elba liquefaction project's EPC contractor is IHI E&C while the project is supported by a 20-year contract with the Hague-based LNG giant Shell.
Kinder Morgan owns 51 percent of the Elba Liquefaction company, the developer of the Elba liquefaction project, while the remaining 49 percent is owned by investment funds managed by EIG Global Energy Partners.