Elengy signs commercial deals for LNG storage at Reichstett
French LNG operator Elengy has signed the first commercial agreements for the satellite storage of LNG at the Reichstett (Bas-Rhin) storage terminal.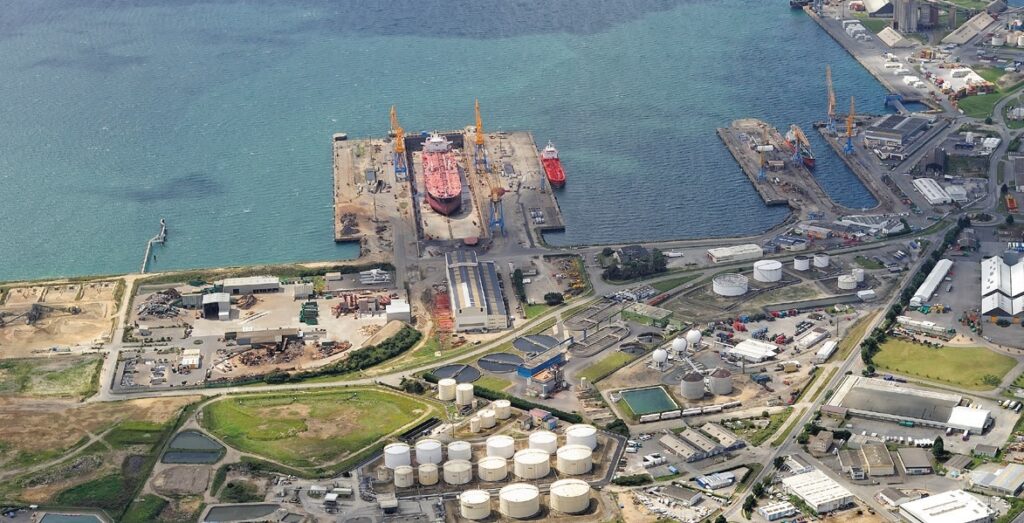 Back in 2019, Elengy partnered up with Rubis Terminal on the development of an LNG storage facility at the Reichstett storage terminal.
The project targets the retail LNG needs of west-central Europe for the industrial and transport sectors. The location is ideal to help LNG access eastern France, southern Germany, and neighboring regions.
These new agreements are the result of the ongoing commercialization program initiated last quarter of 2021. They also demonstrate the market's interest in the project, Elengy says.
The facility will be supplied with LNG by rail from Elengy's Fos sur Mer LNG terminals. Using train instead of road transport reduces air pollution by a factor 8. By replacing diesel, LNG is helping to significantly reduce environmental pollution; eliminate sulfur (SOx) and particulate emissions, and provide 80 per cent reduction in nitrogen (NOx). Moreover, using LNG for road transport instead of diesel will reduce carbon intensity by 15 per cent.
The project developed by Elengy and Rubis Terminal offers a complete logistics solution supporting the Eurométropole of Strasbourg in its decarbonized recovery plan and for the implementation of a Low Emission Zone (LEZ).
Elengy says it is pursuing its industrial ambition to offer innovative services shaped to the evolution of energy demand.