Elengy to Put Up Fos Tonkin LNG Terminal Capacities for Sale
European operator of LNG terminals Elengy announced that it is preparing the sale of access capacities to the Fos Tonkin LNG terminal for the period 2021-2030.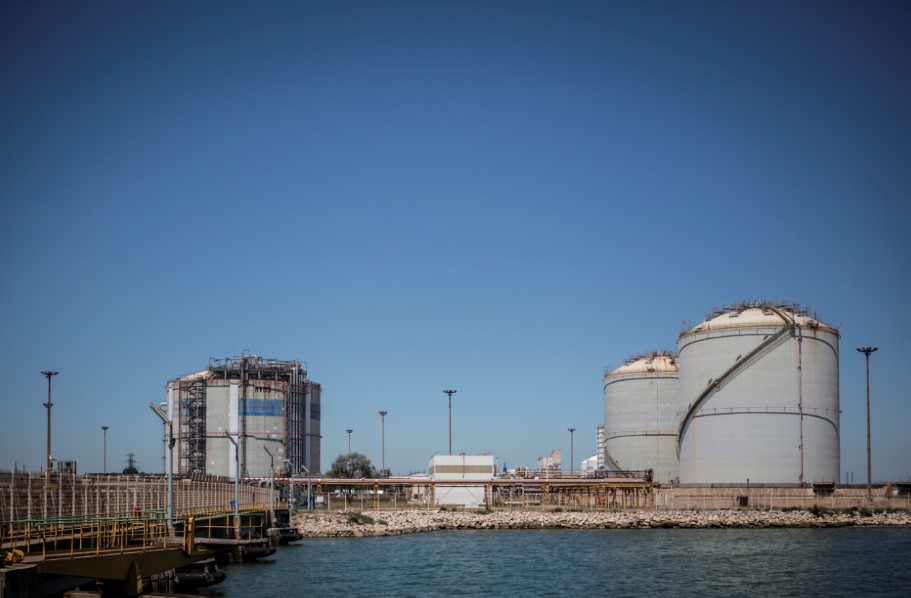 The sale process will include several types of services, including the conventional unloading of Medmax-type LNG tankers that boast a capacity of 75,000 cbm of liquified natural gas (LNG), the reloading of micro-tankers for LNG bunkering needs, as well as the LNG trucks loading. As informed, the sale will be launched in February 2019.
Elengy said the the sale was being pursued "in the context of a dynamic LNG market." 
The uptake of LNG as fuel is expected to be boosted in anticipation of stricter environmental regulations, and the upcoming 2020 sulphur cap.
One of the most cited advantages of LNG as marine fuel is its competitive pricing as well as reduction of carbon dioxide (CO2) emissions by a quarter, nitrogen oxide (NOx) emissions by 90% and sulphur (SOx) emissions and particulate matter by almost 100%.
Elengy, a subsidiary of GRTgaz within the ENGIE Group, operates and develops three LNG terminals in France: Montoir-de-Bretagne on the Atlantic coast, Fos Tonkin and Fos Cavaou on the Mediterranean coast.