Elengy's LNG terminals hit monthly records in April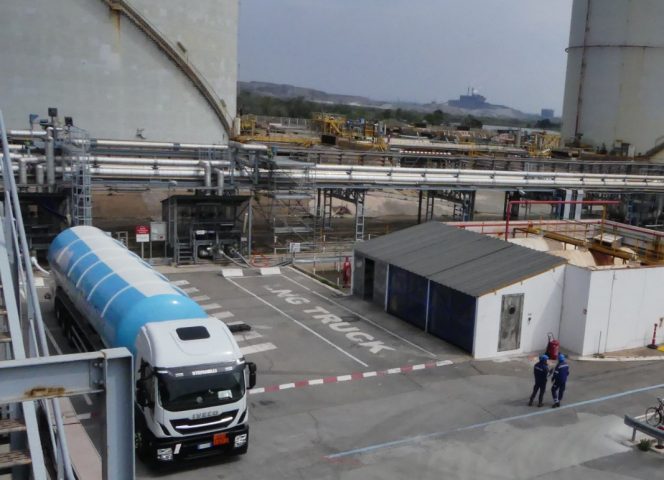 ---
French LNG operator Elengy has achieved LNG monthly records for April from its three LNG terminals.
Elengy said that 27 vessels were berthed, including 2 LNG transhipments. The company's 3 LNG terminals achieved a historical record of unloaded quantities in April – 19.94 TWh, against 19.8 TWh in March – and send-out to the transmission network.
Last March, the Montoir-de-Bretagne LNG terminal achieved its third-best result since commissioning in 1980. The trend was confirmed in April with 9.86 TWh delivered to the network.
The company added that, following the results in March, Fos Cavaou LNG terminal achieved its absolute monthly record in April by delivering 8.1 TWh to the network versus 7.2 TWh in March.
Also, more than 500 tanker trucks have been loaded at Fos Tonkin LNG terminal in one single month for the first time.