Empyrean executes drilling contract with COSL ahead of December spud
Oil and gas company Empyrean Energy and China Oilfield Services Limited (COSL) have executed the integrated drilling contract (IDC) for the drilling of the Jade prospect exploration well on Block 29/11 offshore China and the well is on track for a December spud.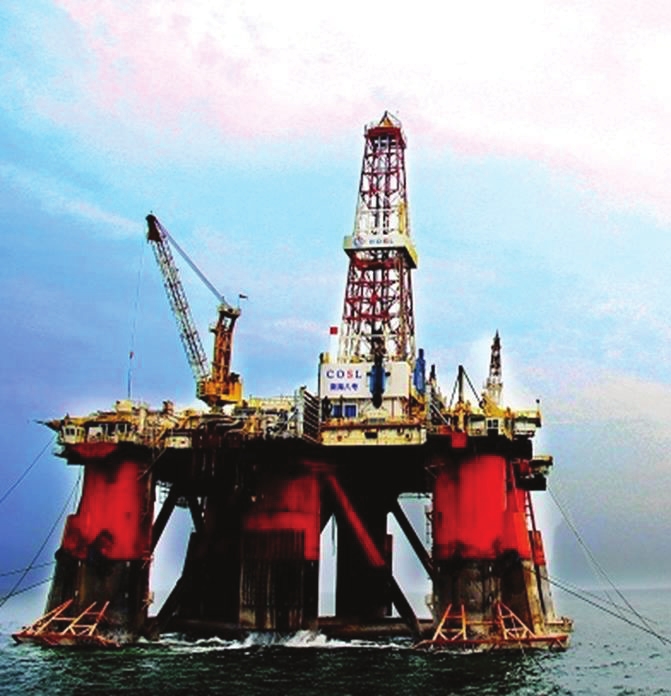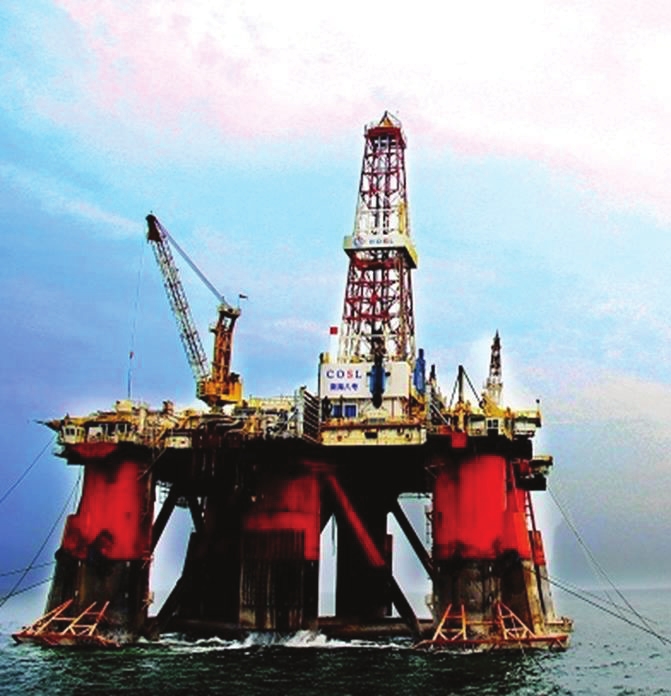 Empyrean is the operator of Block 29/11 in China and has 100 per cent working interest during the exploration phase. In the event of a commercial discovery, its partner, CNOOC, has a back-in right to a 51 per cent participating interest in the development and production phase.
Empyrean and COSL in September 2021 agreed on all technical, commercial and contractual terms and COSL confirmed rig availability and a target spud date of 15 December to 30 December 2021 for the Jade prospect. The Geological Program has now been incorporated into the IDC and both sides have now executed the final contract.
The signed IDC confirms the substantially reduced turnkey quote for the drilling of the Jade prospect of $12.3 million on a dry hole basis, an approximate 34 per cent saving on the initial quote. On a success basis, testing of any oil column has been quoted at $7.4 million.
In October 2021, COSL was also awarded a contract for a well site survey over the Jade prospect and Empyrean is making good progress on other drill preparation activities. As recent sea conditions at the well site have been poor, the survey will start as soon as there is a good weather window with low enough swell to safely and effectively complete it.
As the Drilling and Geological Programs have been finalised and are incorporated in the IDC, Empyrean will pay the 10 per cent deposit ($1.23 million) within 15 days.
Earlier this month, CNOOC EnerTech was engaged to manage a number of these critical pre-drilling permitting and logistical requirements as well as performing a major managerial role over all aspects of the drilling operations.
The drilling of the Jade prospect remains subject to further funding being secured by the company. The company is currently in negotiations with potential counterparties and is aiming to finalise the necessary arrangements in the coming weeks.
The Jade Prospect has a GCA audited mean in place potential of 225 MMbbl and a P10 in place upside of 395 MMbbl. Four recent nearby discoveries by CNOOC immediately to the West of the Jade Prospect are filled to their P10 potential or better.
Empyrean CEO, Tom Kelly, stated: "The signing of the integrated drilling contract with COSL, marks another important milestone for Empyrean as we gather momentum on the downhill run to drilling the Jade prospect next month."