Enagás closes deal to acquire 10% stake in Germany's HEH
Spanish transmission system operator (TSO) Enagás has finalized the acquisition of 10% of the shares of Hanseatic Energy Hub (HEH), a consortium in which it participates as an industrial partner.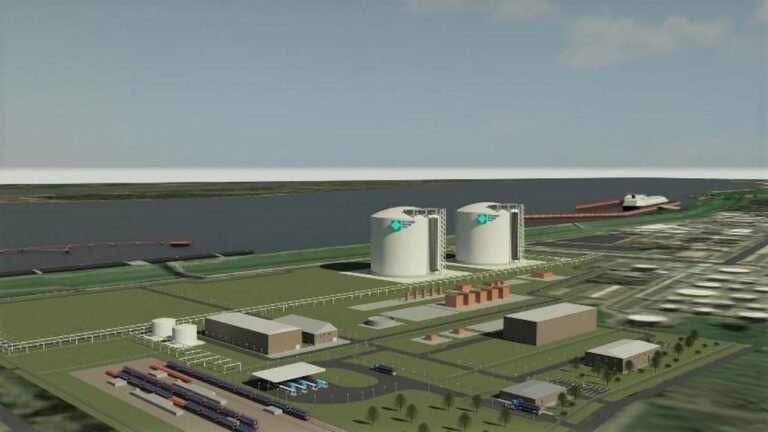 With its 10% stake, Enagás joins the consortium formed by the Buss Group (founding shareholder), Partners Group (on behalf of its clients) and industrial partner Dow.
Enagás said it will contribute to the development and running of energy infrastructures, including CO2-neutral LNG terminals, assuming a leading role in the plant operations.
The deal has already been approved by the German regulator BNetzA and has received EU 'Competition Clearance.'
Arturo Gonzalo, CEO of Enagás, stated: "The entry of Enagás in Germany as an industrial partner in HEH fits perfectly with the objectives established in the company's 'Strategic Plan' of contributing to the security of energy supply and the decarbonization of Europe."
To note, HEH has projects in Stade, Germany, which is set to become the location for one of the floating storage and regasification units (FSRUs) chartered by the German Government and operated by Deutsche Energy Terminal (DET), and for the terminal for liquified gases on land that will also be prepared to operate with green ammonia.
The aim of the project is said to be to develop a flexible modular system for the transition to green energy in the Stade industrial park.
In regard to other Enagás endeavours, this September of 2023, the company signed an agreement with Port of Huelva to facilitate the integration of renewable gases such as hydrogen and BioLNG into the integrated logistics chain and promote future decarbonization projects at the Enagás plant in Huelva.
At the time Gonzalo emphasized the Huelva regasification plant's "significant role as an energy hub that strengthens Europe's supply security, in which efforts are ongoing to enhance capacity, flexibility and operational availability at the plant, while also making strides in the decarbonization process, focusing on the operation and value chain with renewable gases."