Enagás' profit edges up in Q1 2019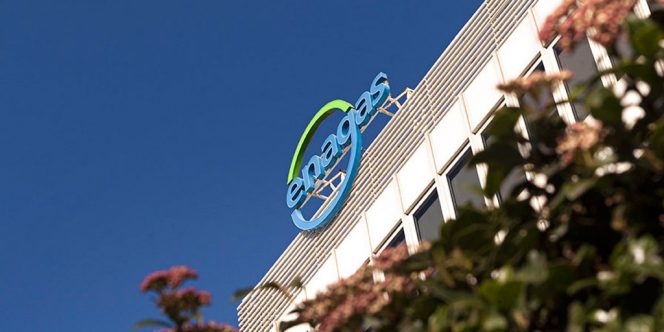 ---
Spanish LNG terminal operator, Enagás reported a net profit of €103.9 million ($116.5 million) for the first quarter of the year.
The figure is only 0.2 percent above the corresponding period in 2018, the company said in its report on Wednesday.
The results recorded in the first quarter of 2019 are in line with the targets set for the year, Enagás said.
With regard to investments, the most significant milestone marked by Enagás in the first quarter was the alliance with Blackstone Infrastructure Partners and GIC, the sovereign wealth fund of Singapore, for the purchase of a stake in the American company Tallgrass Energy. This operation strengthens the company's strategy for growth and sustainable dividends in the medium and long term.
Moreover, the Trans Adriatic Pipeline (TAP), which connects Turkey with Italy via Greece and Albania, is 85.7 percent complete. Enagás has a 16 percent stake in this infrastructure project that is key to guaranteeing the security of Europe's energy supply.
Natural Gas Demand Grows
Enagás added in its report that the total demand for natural gas in Spain grew by 2.4 percent in the first quarter of the year in relation to the same period last year.
Industrial demand, which accounted for close to 55 percent of the total gas demand in the first quarter, continues to evolve positively with 4.9 percent growth in the period.
In the year to date, the total demand for natural gas has risen by 3.9 percent, with 4.4 percent growth in demand from the industrial sector.
Related news
List of related news articles