Enagás' profit ticks up in 2018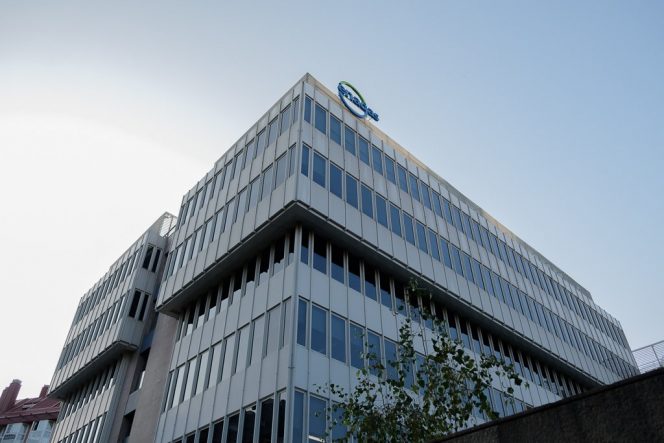 ---
Spanish LNG terminal operator, Enagás posted a net profit of €442.6 million ($504 million) in 2018, a 1 percent increase over 2017 figures, reaching its target for the twelfth consecutive year. 
Enagás said that its investments in 2018 included its contribution to the construction of the Trans Adriatic Pipeline (TAP), a project in which Enagás holds a 16 percent stake.
Other significant investments were the acquisition by the consortium comprising Enagás, Snam and Fluxys of a 66 percent stake in the Greek natural gas transmission operator DESFA, and the investments made in the Quintero LNG regasification plant in Chile, the company said on Wednesday.
The company has also cut down on its debt by €733 million during the year under review.
Natural gas demand grows
Demand for natural gas in Spain grew by 4.5 percent year-on-year, reaching 287.5 TWh.
This increase is the result of the good performance shown by industrial demand (+4 percent), which represents about 60 percent of total demand for natural gas, and the positive evolution of domestic and commercial demand in the country (+6 percent).
Industrial gas demand grew in practically all industrial sectors. Industry is unable to replace this energy owing to its high calorific value and versatility.
Total demand for natural gas in Spain for the year to date has been growing by more than 6 percent.