Enagas, Reganosa jointly bidding for Kuwait LNG terminal work
Spanish LNG terminal operators, Enagás and Reganosa are jointly taking part in the bidding process for the provision of O&M services of the Al-Zour regasification plant in Kuwait.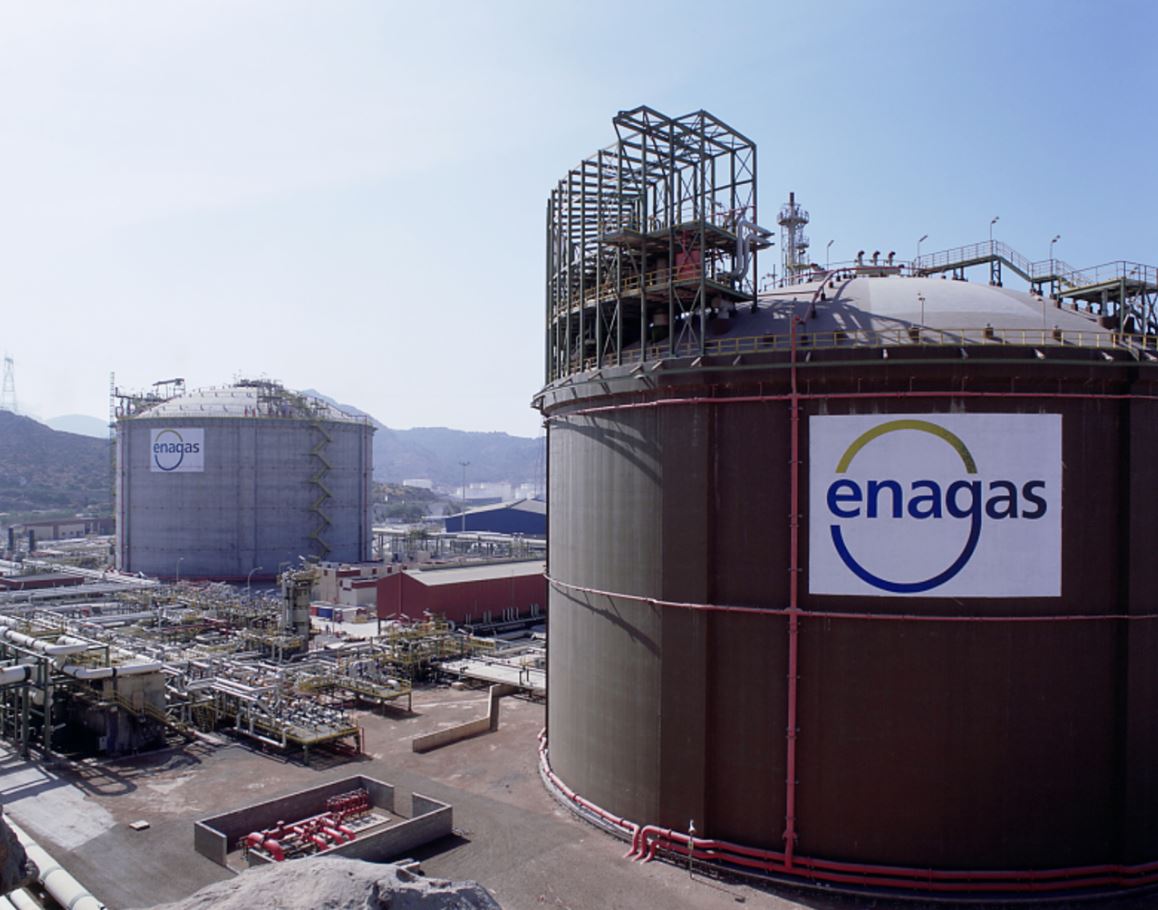 The contract is for an extendable period of seven years.
The two companies said in a joint statement on Friday that they had passed the pre-qualification phase of the process, opened by the state-owned Kuwait Integrated Petroleum Industries Company (KIPIC).
The current signed agreement by the Spanish duo includes the set-up of a consortium to take part in the tender phase, which will begin this September, and is scheduled to conclude at the end of 2018 with the announcement of the successful bidder, the statement said.
The Al-Zour regasification plant, with a total estimated cost of $3.6 billion, is currently under construction and the start of operations is expected by 2021.
Once completed, the terminal will have eight tanks, each with a capacity of 225,500 m3 and an emission capacity of 3.6 MNm3/h.
These features will make it one of the largest LNG terminals in the world and a key infrastructure for the gas system and for Kuwait's economic development.