Enagás reports rise in nine-month profit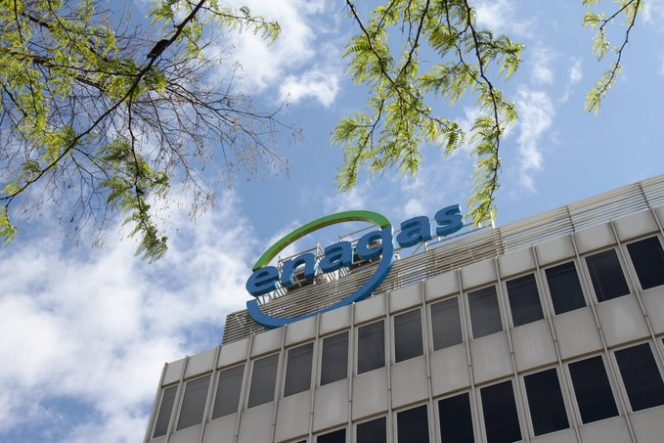 ---
Spanish LNG terminal operator, Enagás reported a net profit of €333.1 million ($368.3 million) for the first nine months of 2019.
This is a 2.3 percent bump compared to the profit recorded in the corresponding period last year, the company said in its report.
This growth is slightly higher than expected, due mainly to the contributions from Tallgrass and Desfa since the start of this year, but it is in line with the targets set for the year.
During this period, Enagás has invested €756.5 million, mainly in the acquisition of Tallgrass Energy.
In addition, the company has continued to invest in the Trans Adriatic Pipeline (TAP) project, a key infrastructure for the security of energy supply in Europe and in which Enagás holds a 16 percent stake. This pipeline, which will connect Turkey with Italy via Greece and Albania, is 90 percent complete, in line with planning.
AP expects to begin gas testing of the infrastructure in Greece and Albania during the fourth quarter of 2019.
Natural gas demand hits record high
Enagás said that total demand for natural gas in Spain increased by 16.9 percent in the first nine months of the year compared to the same period last year, reaching 294 TWh.
This is the highest cumulative figure recorded since 2009 and it is estimated that this trend will continue until the end of the year, with a forecast increase in demand of around 14 percent at the end of 2019.
From January to September, the demand for natural gas for electricity generation reached 85 TWh, an increase of 99 percent compared to the same months in 2018.
This increase is due to the greater use of natural gas as opposed to coal in the thermal gap in a context with more competitive natural gas prices, in addition to low hydroelectricity generation.
Industrial demand reached 160 TWh in the first nine months of 2019, an increase of 3 percent. This is the highest figure at the end of September since disaggregated data for industrial consumption has been collected.
In this context of high demand, regasification plants and underground storage facilities are at usage levels close to their technical maximum. During the first nine months of the year, the level of regasification at the Spanish plants was 71 percent higher than the average for the last five years.
Related news
List of related news articles