Energean hires Halliburton to gauge carbon storage potential in Prinos area
In pursuit of a project at the core of its net-zero roadmap, London-listed E&P company Energean has selected Halliburton, a U.S. oilfield services provider, for a subsurface study to evaluate the carbon capture and storage (CCS) potential of a basin in Greece.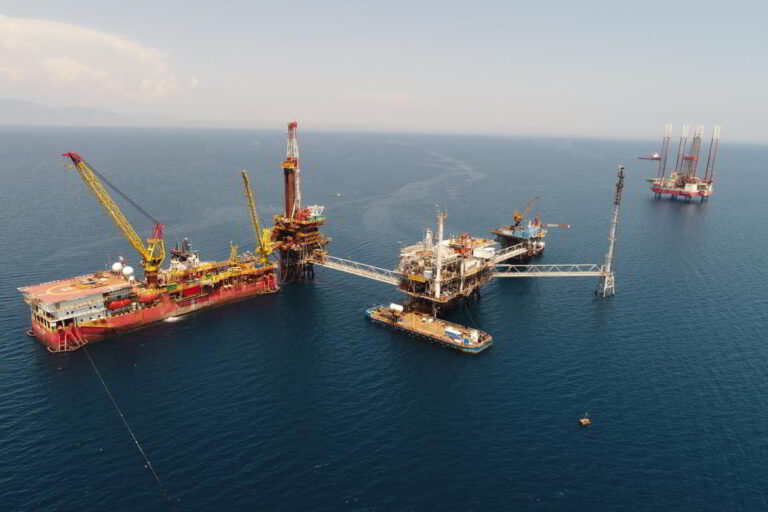 Halliburton revealed on Wednesday that it was awarded a study to assess the carbon storage potential of the Prinos basin in Greece by Energean. The firm's CCUS experts will collaborate with the London-listed E&P player to evaluate the area's carbon dioxide (CO2) storage complex.
Martin White, vice president of Halliburton Europe, Eurasia and Sub-Saharan Africa, remarked: "This project will be the first end-to-end CCS subsurface evaluation collaboration between an operator and energy services provider in Europe, and we look forward to supporting Energean's energy transition journey."
According to the U.S. oilfield services giant, the scope of work will include long-term plume modeling, characterizing the storage complex, and a conceptual development plan with performance modelling. In addition, the U.S. player will deploy a fully integrated CO2 storage workflow leveraging DecisionSpace 365 cloud applications including PermediaCO2 software, the World Petroleum Congress excellence award winner.
Katerina Sardi, Energean Managing Director and Country Manager in Greece, commented: "We are excited to collaborate in this landmark project with Halliburton. Prinos has been identified as an ideal location to host a CO2 storage plant with a potential storage capacity adequate to store about 100 per cent of the emissions of the Greek manufacturing sector for a period of 10 years, starting from 2025."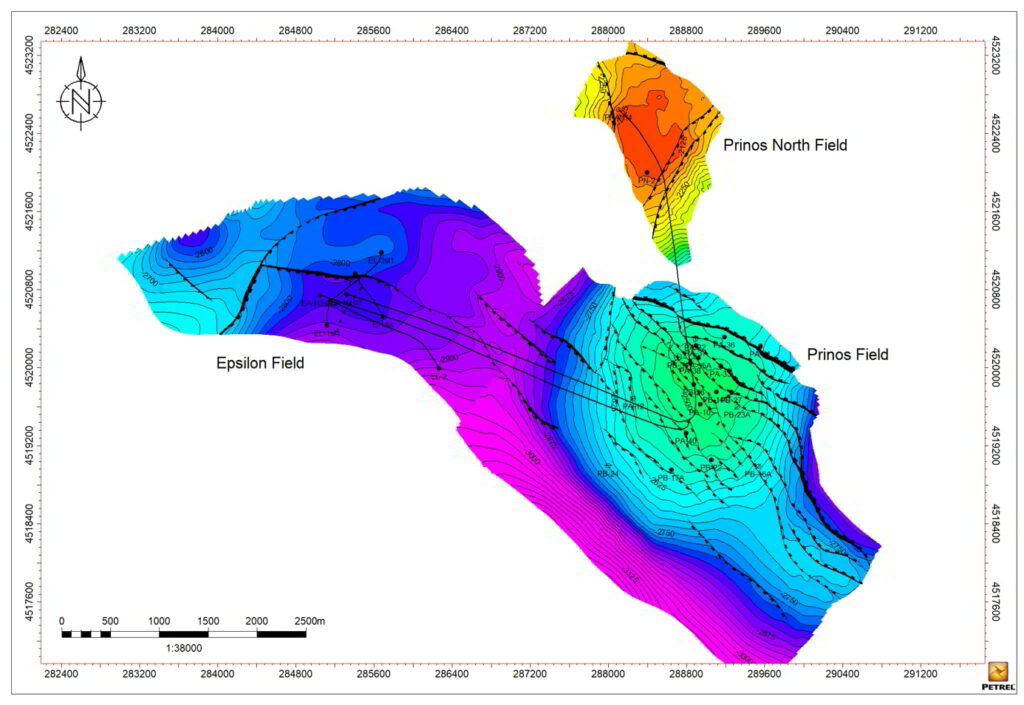 Halliburton confirmed that the work on the Prinos carbon storage subsurface study started in early March. Energean holds 100 per cent working interest and is the operator in the Prinos licence, which consists of Prinos, Prinos North and Epsilon fields, located in the Gulf of Kavala, 18 km south of the mainland of Northern Greece, in a water depth of 30 to 38 metres. 
"Halliburton's unique know-how and acquaintance with Prinos ensures strong project collaboration and provides the basis for the successful implementation of a project that is core to Energean's path to net-zero," added Saardi.
The latest deal builds on the existing relationship between the two players. Back in September 2021, Energean booked Halliburton under an integrated services contract to execute well drilling and completions campaign offshore Israel.
This deal came on the heels of a successful four-well offshore drilling campaign that Halliburton previously executed in the Karish and Karish North gas fields.
When it comes to Energean's most recent activities, it is worth noting that the company inked a gas supply agreement earlier this month with the largest Israeli buyer of natural gas – Israel Electric Company (IEC) – to further develop its Israeli natural gas operations.