Energean's Edison transaction might exclude assets in Algeria
Oil and gas company Energean's acquisition of Edison which has yet to be completed might be included so that Edison's Algeria assets won't be included in the deal after an intervention from the Algerian authorities.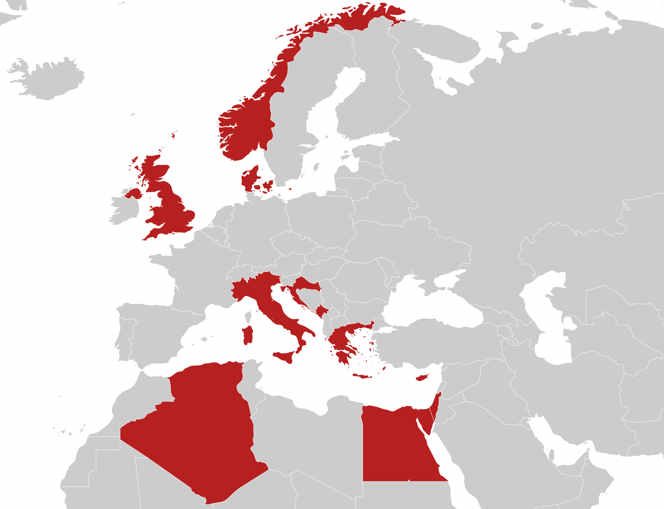 Energean and Edison signed a deal in July for Energean to buy Edison E&P from Edison S.p.A.  
Edison E&P's portfolio of assets includes producing assets in Egypt, Italy, Algeria, the UK North Sea, and Croatia, development assets in Egypt, Italy and Norway and balanced-risk exploration opportunities across the portfolio. The Edison E&P portfolio would add working interest 2P reserves of 292 mmboe and 2018 net working interest production of 69 kboe/d to Energean.
The acquisition remains subject to relevant government approvals, including the consent of the relevant Algerian authorities in respect of the Edison E&P assets located in Algeria (the "Algerian Assets").
Energean on Monday said that that Edison had received a letter from the Algerian authorities, which invites Edison to discuss the transaction with Algeria's state company Sonatrach.
In parallel, Energean said Monday, discussions are ongoing between Energean and Edison to ascertain any requirement for amendments to the SPA.
"Energean and Edison are also working to agree an appropriate settlement on the total transaction consideration to take into account any exclusion of the Algerian Asset from the transaction perimeter," Energean said.
"Energean does not expect the Algerian discussions to impact upon its ability to close the transaction on the remaining assets in the Edison E&P portfolio. The required government approvals have already been obtained from UK, Norway, France, and Greece," Energean explained
Energean said: "Approvals from Italy and Egypt are anticipated in the near future. Energean is working to complete the Edison E&P acquisition as soon as is possible in 2020, subject to the approval of its shareholders and the other relevant governments. The sale of Edison E&P's UK and Norwegian subsidiaries will be completed as soon as is reasonably practicable thereafter."
Under the original agreement signed in July,  Energean Oil & Gas agreed to acquire Edison Exploration & Production (Edison E&P) from Edison for an initial consideration of $750 million, with additional contingent consideration of $100 million payable following first gas from the Cassiopea development (expected 2022), offshore Italy.
The transaction was to close by the end of 2019, but the expected completion date will now be moved to 2020.
Worth noting, subject to the completion of the acquisition, Energean has agreed to sell Edison's E&P's UK and Norwegian subsidiaries to Neptune Energy for $250 million of cash
Related news
List of related news articles