Energy trio join in on reporting on GHG-neutral LNG cargoes method
Singapore-based Pavilion Energy, state-owned QatarEnergy, and U.S. oil major Chevron have jointly published a reporting methodology to produce a statement of GHG emissions for delivered LNG cargoes.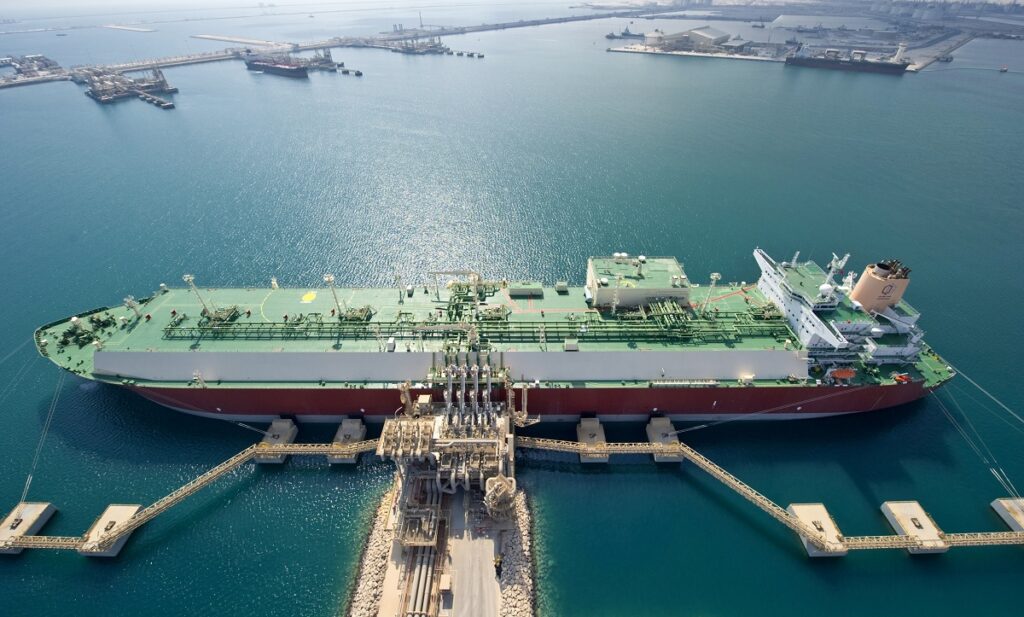 A team of representatives from all three companies developed the statement of greenhouse gas emissions (SGE) methodology. Also, the global sustainability consultancy Environmental Resources Management (ERM) supported the team.
The companies say this is the first such published methodology that will apply to sales and purchase agreements (SPAs). Specifically, this concerns the executed SPAs by Pavilion Energy with QatarEnergy and Chevron.
The methodology provides a calculation and reporting framework for GHG emissions from wellhead-to-discharge terminal, based on industry standards.
The goal is to create a common standard for the reporting and verification of the GHG emissions associated with producing and delivering an LNG cargo. This is to drive greater transparency and enable stronger action on GHG reduction measures.
Independent academic experts, commercial institutions, and verification bodies have reviewed the SGE methodology. It also complements key industry efforts developed in parallel; specifically the Monitoring, Reporting and Verification (MRV) and GHG Neutral Framework by the International Group of LNG Importers (GIIGNL).
Alan Heng from Pavilion Energy said the SGE Methodology sets for increased accountability of emissions along the LNG value chain.
Ahmad Saeed Al-Amoodi of QatarEnergy said, "This joint effort to develop a GHG quantification and reporting methodology is part of a series of projects and initiatives that reflect QatarEnergy's commitment to reduce GHG emissions and to de-carbonize the LNG value chain."
"We jointly developed this LNG carbon-footprinting methodology for delivered cargoes to help advance a standard for GHG product-level accounting," said Bruce Niemeyer from Chevron.
Finally, this methodology is to enhance transparency and improve accuracy to help advance net zero ambitions.