EnergyQuest: Australian LNG exports drop in May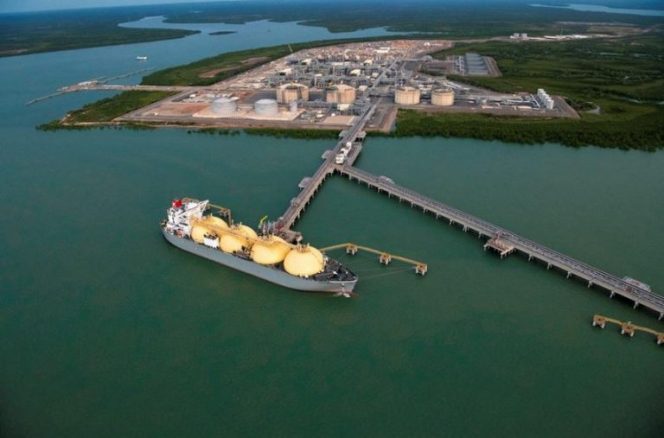 ---
Liquefied natural gas (LNG) exports from Australia dropped in May following a monthly record in April.
According to a report by energy consultancy EnergyQuest, LNG exports dropped to 6.4 million tonnes in May from a monthly record of 6.7 million tonnes in April. In May, 94 cargoes departed Australia compared to 98 in April.
Australia's May shipments were 75 Mtpa on an annualized basis, just behind Qatar nameplate capacity of 77 Mtpa.
Australian projects delivered 38 cargoes to China in May, up from 36 in April, surpassing deliveries to Japan.
West Coast shipments decreased to 4.6 mt in May, down from 4.8 mt in April, with 68 cargoes this month compared to 70 in April.
East coast LNG shipments decreased to 1,765 kt in May from 1,880 kt in April, with 26 cargoes this month – two cargoes less compared to April.