EnergyQuest: Australian LNG exports facing feedgas shortage threat
Australian exports of liquefied natural gas have coped well with the pandemic, as well as the potential effects of the economic tensions with China.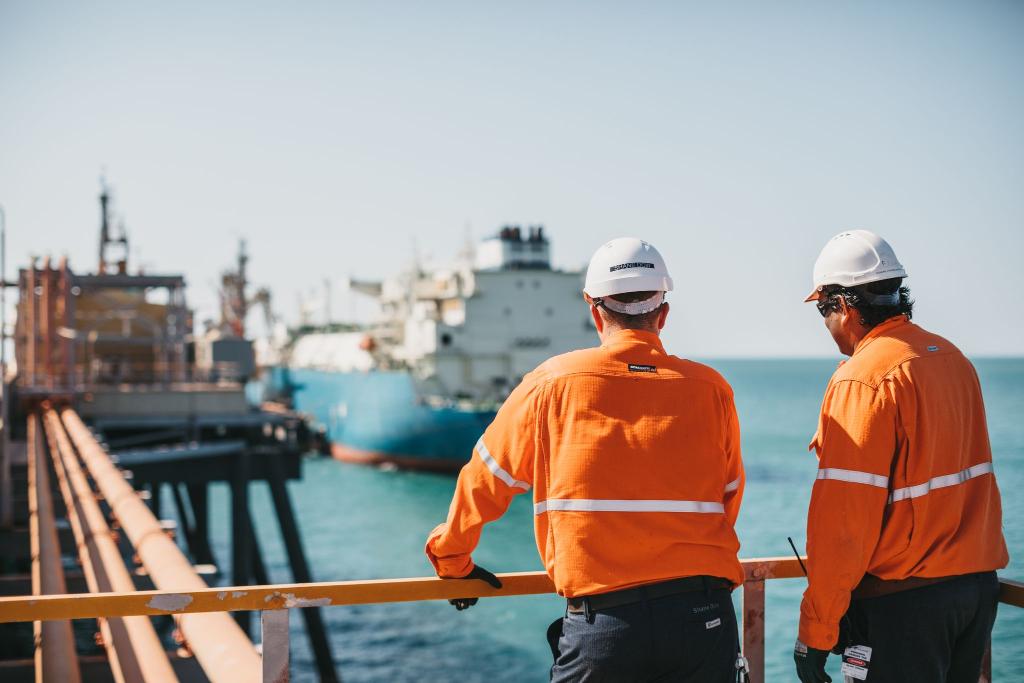 However, Australian energy consultancy EnergyQuest notes that the lack of feedgas could be the biggest threat to LNG exports.
The consultancy noted that LNG exports in the last calendar year reached 78.3 million tonnes, up on 77 million tonnes the year before.
In its latest annual report, the International Group of LNG Importers (GIIGNL) ranks Australia as the world's biggest LNG supplier in 2020 with 77.8 Mt imported from Australia by its members, just ahead of Qatar with 77.1 Mt.
In the first four months of 2021 Australia has maintained the same level of shipments as last year.
The March Department of Industry Resources and Energy Quarterly forecasts that this financial year Australian LNG will still be Australia's third-largest export after coal and iron ore.
LNG exports are expected to be worth $32.5 billion, behind iron ore at $114.7 billion and coal (metallurgical and thermal) at $37.6 billion.
However, in 2021-2022 LNG, with forecast revenue of $43.7 billion, is forecast to pass coal with $42.5 billion, making it LNG second to iron ore with $114.7 billion.
Trade spat with China not the main issue
Following recent reports of the Chinese government ordering some of its buyers to look away from Australian LNG volumes.
However, EnergyQuest believes that the lack of natural gas for LNG projects is a bigger threat to LNG exports than anything China might do.
In particular production from the North West Shelf is soon expected to start declining and the same is likely with some of the Queensland projects later this decade.
In April Australian projects shipped 6.9 million tonnes (Mt) (99 cargoes), lower than the record 7.2 Mt (105 cargoes) set in March. The previous record was 7.1 Mt (104 cargoes) in December 2019.
Australian projects delivered 43 cargoes to China in April, nearly a record, after delivering 29 in March and 40 in April 2020.