EnergyQuest: Australia's August LNG exports dip
Liquefied natural gas exports from Australia dipped during the month of August compared to July, the energy consultancy, EnergyQuest notes.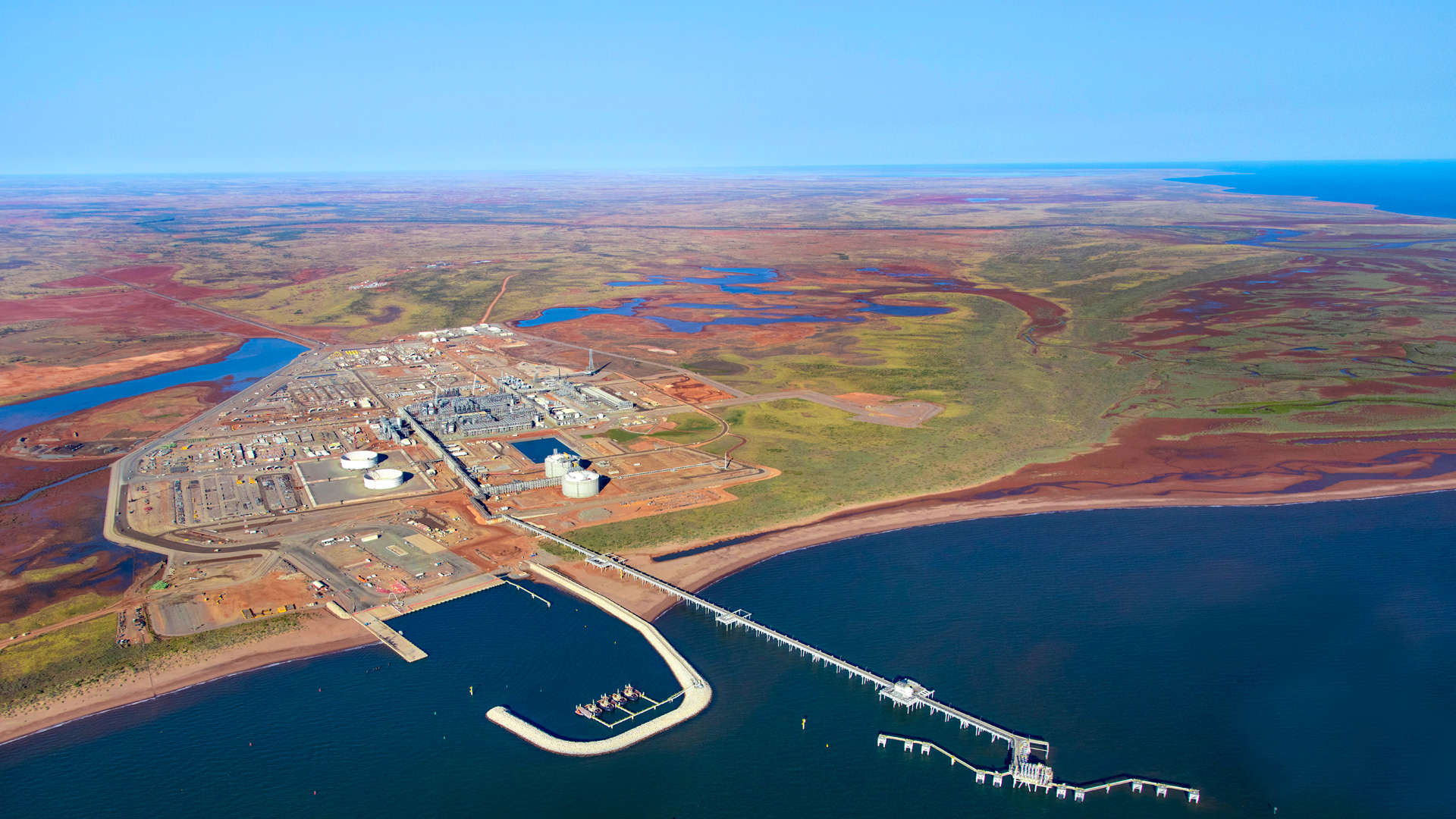 During the month of August, 6.1 million tons of the chilled fuel, equivalent to 90 cargoes were exported from Australia's liquefaction projects.
This compares to 6.3 million in 93 cargoes in July, with the difference being three cargoes less shipped from Chevron's Wheatstone project.
EnergyQuest estimates that the LNG export revenue increased during the month under review to $3.9 billion from $3.8 billion in July.
West coast projects shipped exported 4.3 million tons in August, down from 4.6 million tons in July, while the East coast projects shipped 1.79 million tons during the month, rising from 1.67 million tons during the previous month.
The consultancy adds the production of coal seam gas remained steady during the month, with production from fields operated by the LNG producers reaching 114 PJ in August, nearly the same as 113 PJ in July.
Asian spot LNG prices rose to their highest in over two months in mid-August, buoyed by stable demand ahead of winter, and as some producers curbed supply due to maintenance or disruption at plants.
As a result of high spot prices, east coast LNG netbacks at the end of August were significantly higher than east coast domestic short-term gas prices.
Based on marginal costs and spot LNG prices of US$11.64/MMBtu the Wallumbilla netback was $14.61/GJ at the end of August. This will most likely place upward pressure on domestic prices.