EnfraGen buys Colombian natural gas-fired power plant
EnfraGen, owned by Glenfarne Group and Partners Group, acquired the largest natural gas-fired power plant in Western Colombia.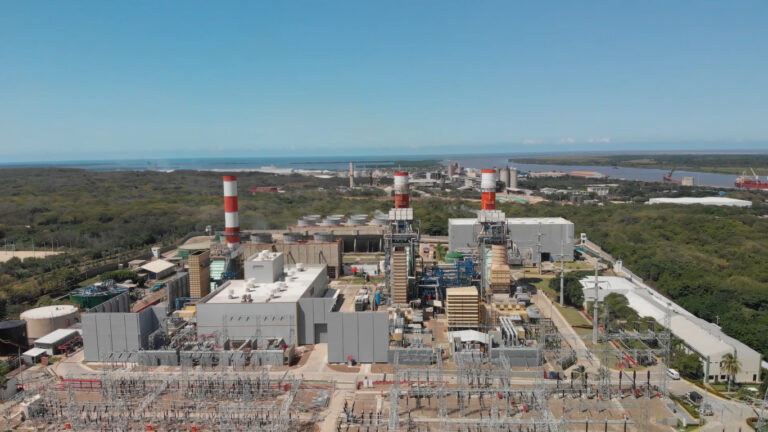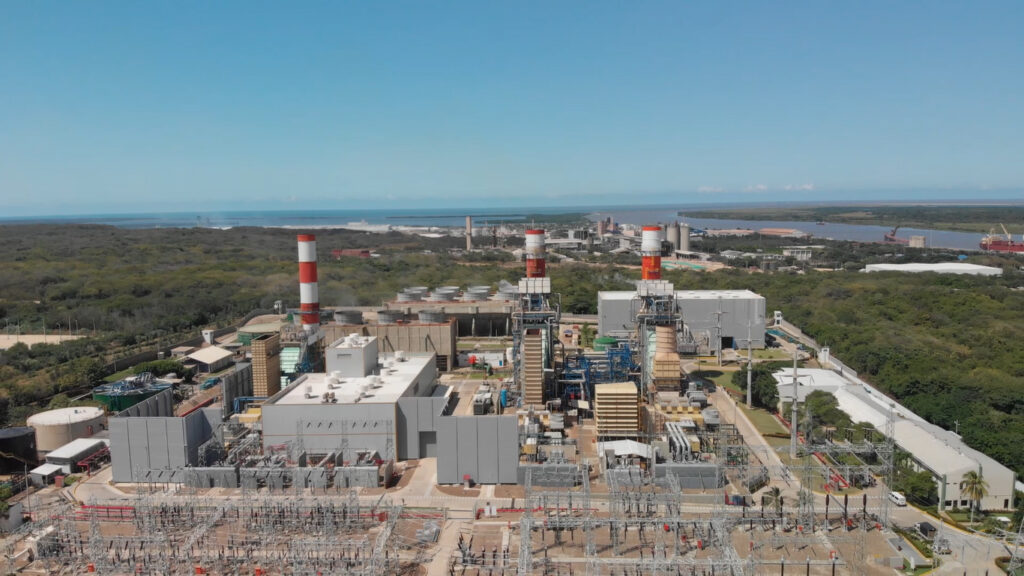 EnfraGen noted in its statement it has acquired the Termovalle facility from Juneau Business, Termovalle Investment and Altra Private Equity Funds.
With an installed capacity of 241 MW, the acquisition brings EnfraGen's portfolio of operating and in-construction power assets to a combined capacity of approximately 1.7 GW.
Following the acquisition, Termovalle will be renamed Prime Termovalle, the statement reads.
Located in Palmira, Termovalle provides essential capacity and energy to the Colombian electrical system and is located to benefit from the planned LNG import terminal proposed by the Colombian government.
EnfraGen operates its grid stability portfolio in Colombia under the brand name Prime Energía, which also includes the 610 MW Termoflores natural gas-fired plant in Barranquilla acquired in 2019.
The company completed the purchase through its unit EnfraGen Energía Sur.