Engie names new chief operating officer
French energy giant and LNG player Engie, has appointed Paulo Almirante as the group's chief operating officer (COO), with a task to coordinate the performance efforts of Engie's operational entities.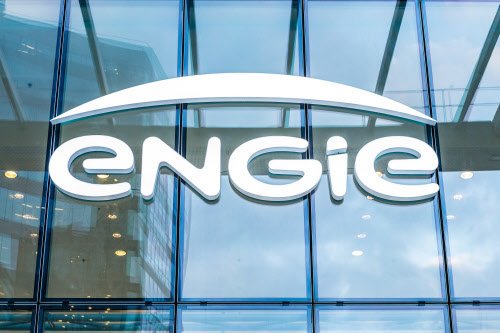 The group put a management team in place, just over two years ago to carry out the transformation plan.
Engie said in its statement that the transformation has now mainly been completed, ahead of the originally announced route plan. Since 2015, it has allowed €14 billion ($16.4 billion) to be reinvested in growth drivers, the group having made 43 acquisitions in the client solutions domain alone.
With strong and acknowledged industrial expertise and international experience, Almirante will support the action of the members of the executive committee in relation to the current performance and development programs.
He also remains executive vice president, in charge of the Generation Europe, Brazil, NECST (North, South and Eastern Europe), MESCAT (Middle East, South and Central Asia and Turkey) business units, and of environmental and social responsibility.