Eni extends Sapphire Driller offshore rig contract
Offshore drilling company Vantage Drilling has scored more rig work with the Italian oil company Eni.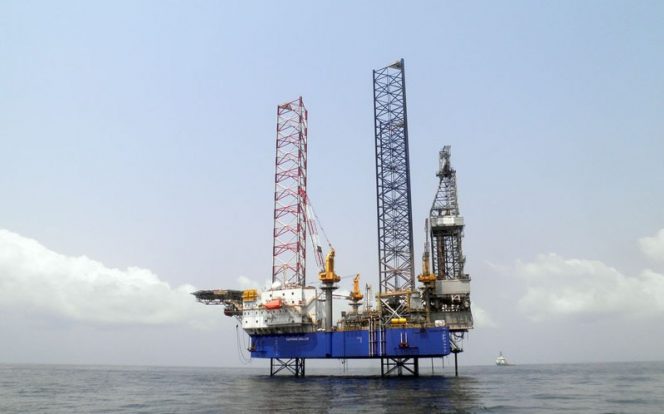 Vantage on Wednesday said Eni had exercised a one year option on the existing contract for the Sapphire Driller jack-up rig in Congo.
The new contract will begin in direct continuation of the current contract during the second quarter of 2020.
Ihab Toma, Vantage Drilling CEO said: "The Sapphire Driller's focus has been on providing safe and efficient well operations for Eni. The rig has now worked LTI free for more than ten years, showing what can be done when you and your client have the same laser focus on safety. Well done to the Sapphire Driller and thank you to Eni Congo for your continued support and confidence in Vantage Drilling."
According to the fleet status chart shared by Vantage Drilling, the contract extension should keep the 2009-built Sapphire Driller busy with Eni until the mid-Q2 2021.
While Vantage did not share the contract day rate, the Norwegian offshore rig broker Bassoe Offshore has estimated the dayrate to be around $92,500.