Eni gets 10 more years in Great Nooros Area offshore Egypt
Italian oil company Eni has signed a new agreement with the Egyptian authorities for further exploration and production works at the Great Nooros Area in the Mediterranean Sea.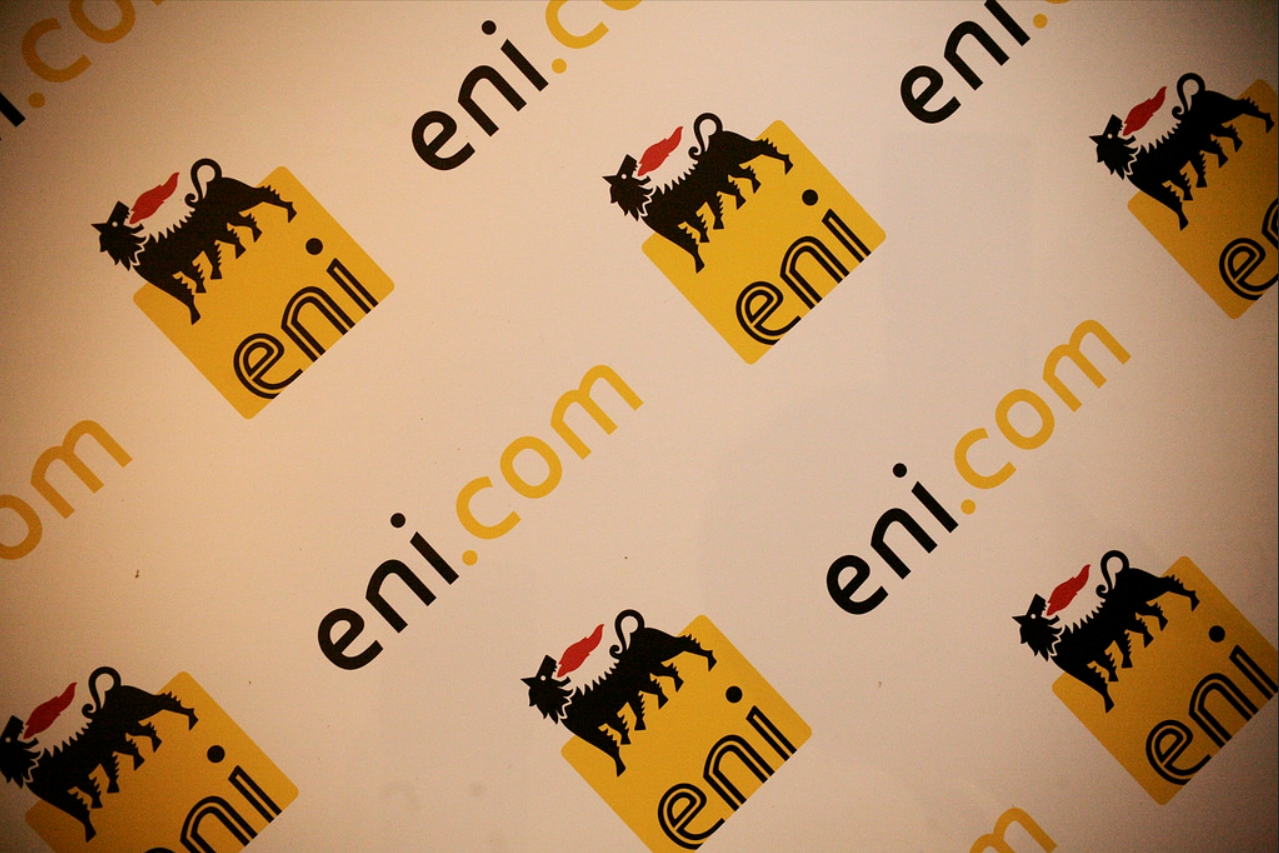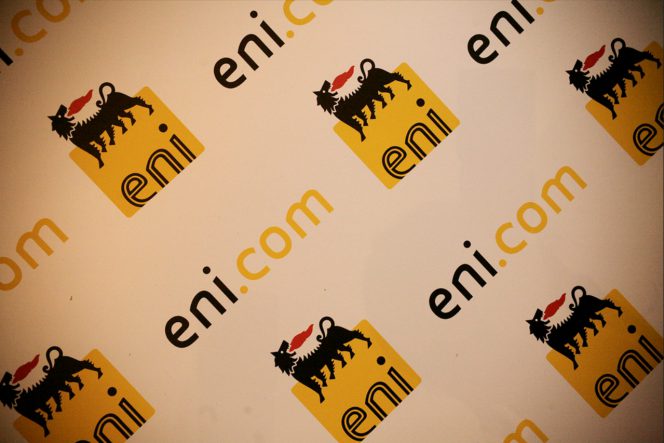 Eni has signed a new Nile Delta Concession Agreement allowing a ten-year extension of the Abu Madi West Development Lease (203 km2), containing the Nooros offshore gas field.
The Italian company also announced the execution of further exploration activities within El Qar'a Exploration Lease (64 km2). These assets are located in the "Great Nooros Area," one of the most prolific areas of the Nile Delta, offshore Egypt.
Eni said: "The Great Nooros Area's asset lease extension strengthens Eni's gas portfolio while confirming the success of Eni's strategy of near-field exploration that has revitalized production in the Nile Delta area, where the Nooros field is currently producing 32 million cubic meters of gas per day, corresponding to about 215,000 boed."
Eni, through its subsidiary IEOC, holds a 75% stake if the Concession in partnership with BP, which has a 25% stake. The operator of "Nile Delta" is Petrobel, a joint venture between IEOC and Egyptian General Petroleum Corporation (EGPC).
Back in March 2018, Eni said it had strengthened its record production from the Nooros gas field, offshore Egypt, which then reached a production level of 32 million cubic meters per day, equivalent to around 215,000 barrels of oil equivalent per day (boed).
Eni at the time said the production level represented "the highest ever recorded by an Eni field in Egypt in the last 50 years."
Offshore Energy Today Staff