Eni Gets Approval for Manned Underwater Ops on Goliat
Eni Norge has received consent from Petroleum Safety Authority (PSA) Norway to perform manned underwater operations on the Goliat field.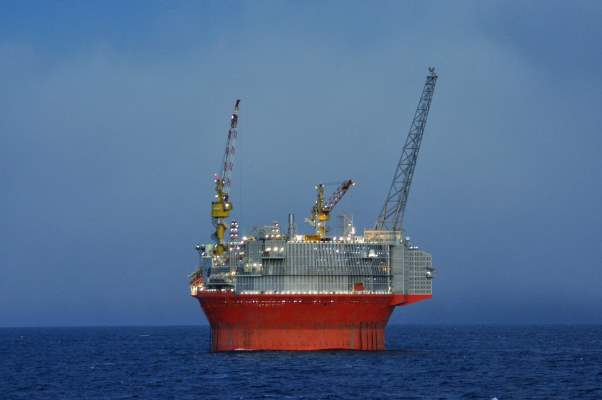 Goliat is an oil field in the Barents Sea, around 50 kilometers south-east of Snøhvit. The field has been developed using a floating production unit (FPSO).
Eni Norge received the consent to perform manned underwater operations in connection with repairs and improvements at Goliat.
The work will start in May 2018, and last for around 80 days.
The underwater operations will be performed by Eni's contractor Deep Ocean and their subcontractor SubseaPartner.
Diving will take place from the surface down to a maximum depth of 30 meters.