EnQuest to pay over $17 million in dispute settlement with Malaysian contractor
Oil and gas company EnQuest has been ordered to pay over $17 million to settle an adjudication claim regarding offshore works with PBJV Group, a wholly-owned subsidiary of Malaysia's Barakah Offshore Petroleum.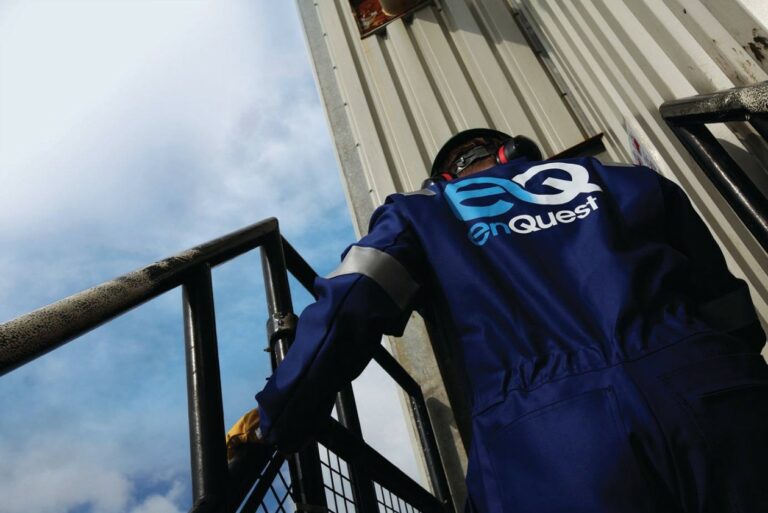 Originally, Barakah Offshore reported on 10 September 2021 that an adjudication claim was served against EnQuest Petroleum Production Malaysia by its subsidiary, PBJV Group, through EnQuest's appointed solicitors on 6 September 2021 for the total sum of RM73,570 587.19 (over $17 million).
At the time, Barakah Offshore explained the claim was made by PBJV for works done and/or services rendered for the outstanding sum up until the year 2020 pursuant to a letter of award (LOA) dated 13 July 2018 and signed on 16 July 2018.
Under the terms of the deal, PBJV was engaged by EnQuest as the contractor for the execution of the provision of the Pan Malaysia Maintenance, Construction and Modification (PM-MCM) contract for the year 2018 to 2023-Package A.
In relation to the adjudication claim, Barakah Offshore reported on Monday that PBJV had been notified by its solicitors about the adjudicator's decision, which was delivered in favour of PBJV on 29 December 2021. The decision outlines that EnQuest will pay PBJV the sum of RM71,567,429.55 (over $17 million).
The sum is due to be paid on or before 28 January 2022. Should EnQuest fail to pay by the specified date, an interest rate of 5 per cent per year will be applied on the adjudicated sum calculated from the due date until full payment along with the costs of the adjudication proceedings of RM154,995.69 (around $37,027)
When it comes to EnQuest's latest deals and developments, the company bought in October 2021 a 26.69 per cent non-operated equity interest in the Golden Eagle area in the UK North Sea.
EnQuest claims that the Golden Eagle area contains significant remaining development potential, with anticipated field life extending into the early 2030s.