Ensco postpones general meeting as Rowan evaluates new bid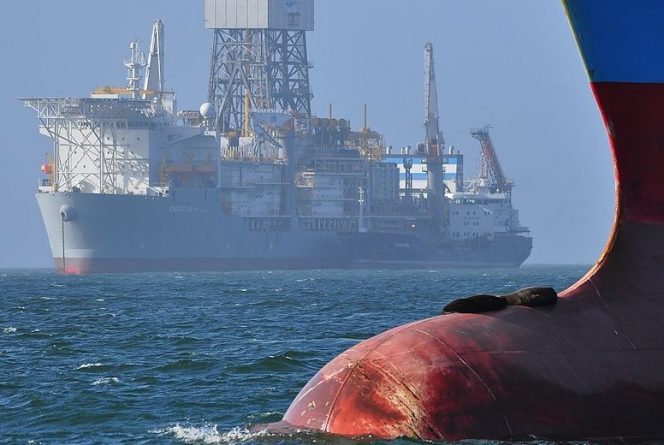 Offshore drilling company Ensco has decided to postpone its general meeting originally scheduled for January 23, 2019.
The meeting was scheduled to approve resolutions related to the proposed all-stock merger between Ensco and Rowan, as announced on October 7, 2018.
Under the arrangement from October last year, Rowan shareholders were to receive 2.215 Ensco shares for each Rowan share.
However, despite the Rowan board accepting Ensco's initial proposal, a large Rowan shareholder said the bid was not good enough, adding it would vote against the merger.
---
Related: Ensco and Rowan merger to create world's biggest offshore drilling company by fleet size
---
Ensco then on January 14, 2019, sweetened the proposal saying that under the new offer Rowan shareholders would receive 2.600 shares of Ensco for each share of Rowan. This represents an approximately 17.4% increase to the original offer.
Ensco has thus decided to delay the general meeting and wait for the Rowan board to come up with an answer.
"Rowan's Board of Directors is in the process of reviewing the enhanced proposal before providing its response to Ensco. Following Rowan's response, Ensco will announce the date and time at which the General Meeting will be reconvened."
Under the original schedule, The merger is expected to be completed during the first half of 2019, following the regulatory and court approvals, and Ensco and Rowan shareholder meetings to approve the transaction.
Offshore Energy Today Staff
Related news
List of related news articles