Equatorial Guinea orders oil firms to cancel deals with CHC Helicopters
The Ministry of Mines and Hydrocarbons of Equatorial Guinea has ordered petroleum operators to cancel all contracts with CHC Helicopters due to noncompliance with national content regulations.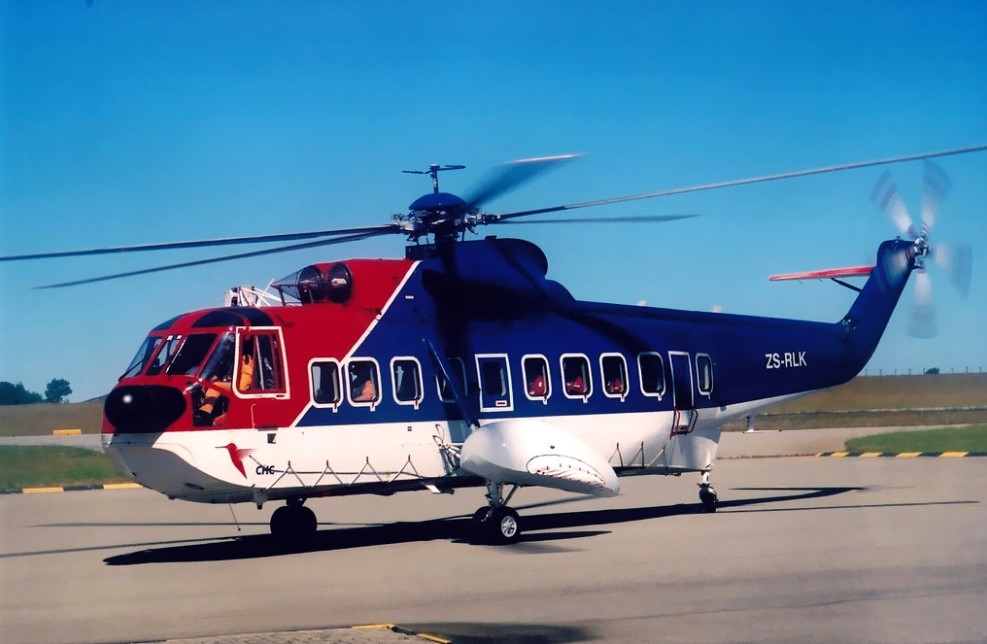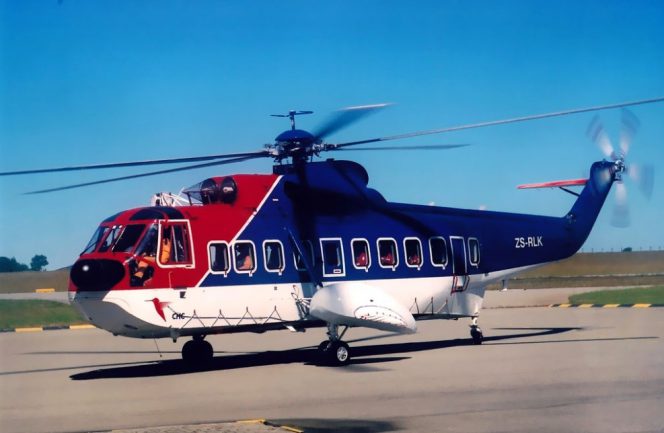 The Ministry said on Tuesday that the operators which must cancel their contracts include, but are not limited to, Noble Energy, Exxon Mobil, Kosmos Energy, Trident, Marathon Oil, among others.
Gabriel Mbaga Obiang Lima, the Minister of Mines and Hydrocarbons, said: "It is the responsibility of the Ministry to ensure strict compliance with our country's National Content Regulation of the Hydrocarbons Law.
"These laws are in place to protect and promote local industry, create jobs for citizens, promote the sustainable development of our country, and we are aggressively monitoring and enforcing the compliance of these requirements."
The Ministry added that the oil companies operating in Equatorial Guinea were given 60 days to unwind contracts and find new suppliers in compliance with the local content provisions established in 2014.
Also, a compliance review of the entire sector is ongoing led by the Director of National Content and outside legal advisors of the Ministry.
"The notice will be expanded to all service companies who are non-compliant as the review continues. Similar measures will be taken," the Ministry said.
Under the National Content Regulation of 2014, all agreements must have local content clauses and provisions for capacity building, with preference given to local companies in the award of service contracts. Local shareholders must be part of every contract as prescribed by law and the operators have an obligation to ensure compliance of their subcontractors.
"We are eager to work with international companies who partner with Equatorial Guinea in the development of our industry. But we expect all companies operating in Equatorial Guinea to follow the laws of the Republic of Equatorial Guinea. As Minister, I will not hesitate to enforce the law to ensure compliance," said Lima.