Equinor concludes Hammerfest LNG fire review
Norwegian oil major Equinor has concluded the internal investigation into the incident that happened at the Hammerfest LNG facility in September 2020.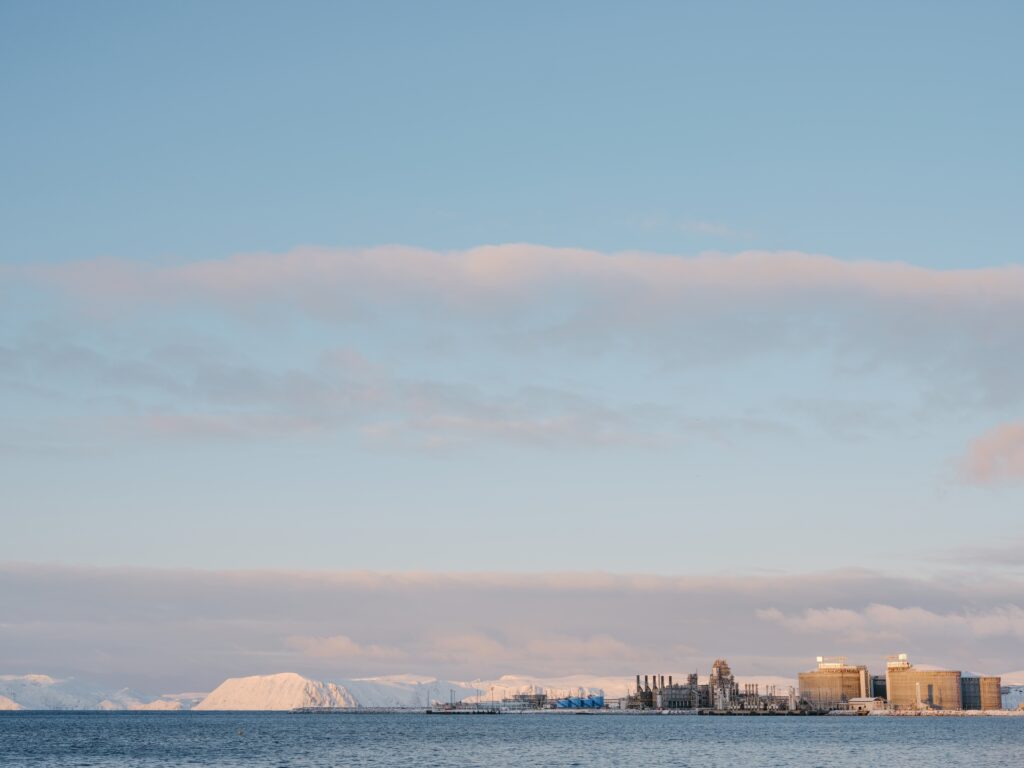 The company has also concluded the internal investigation into the incident that occured at the Tjeldbergodden industrial facility at Nordmøre in Decemeber 2020.
Speaking of the two incidents, Irene Rummelhoff, Equinor's executive vice president, Marketing, Midstream & Processing, said that both fires at the onshore facilities were very serious.
Both incidents also triggered a comprehensive improvement effort within safety at the onshore facilities.
The Norwegian Petroleum Safety Authority has already concluded its review and noted serious breaches of safety regulations.
In the incident that occurred on 28 September, 2020, a fire occurred in the filter housing on gas turbine generator 4 at Hammerfest LNG during the start-up of the facility.
The investigation group notes that the cause of the fire was spontaneous ignition in the filters in the turbine's air inlets, caused by excessively high temperature over a long period of time.
The anti-icing heat exchanger in the air inlet was used outside of its intended area of application, thus causing the high temperature that triggered the fire. The investigation group does not believe that the maintenance interval for exchanging the filters that self-ignited is a contributing cause.
The fire was restricted to the filter housing on gas turbine generator 4 and the investigation group concludes that there was no major accident potential as regards personal injuries. Both the PSA report and Equinor's own investigation confirm that the fire was unlikely to spread to other parts of the facility.
Due to the scope of repairs needed to restore the facility to safe production, Equinor has already delayed the restart of the Hammerfest LNG facility to March 2022.
Initially, the restart was scheduled for 1 October 2021.
Equinor has initiated modifications to the air intakes in the turbines to prevent similar incidents from occurring.
The incident was not caused by a single technical or human error but was the result of several direct and underlying factors.
Equinor is added it is following up all the orders and nonconformities in the Petroleum Safety Authority's investigation of the fire, and will present a plan to the PSA for complying with the orders by 1 June 2021.