Equinor gets nod to power Johan Sverdrup from shore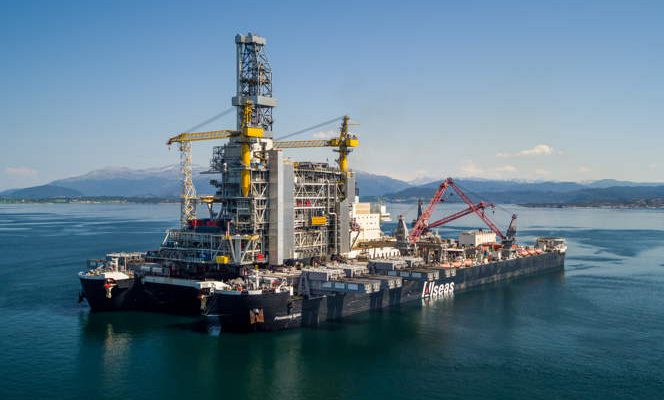 Norwegian oil and gas company Equinor has received consent from the Petroleum Safety Authority (PSA) to use a facility to supply power from onshore to the Johan Sverdrup field located off Norway.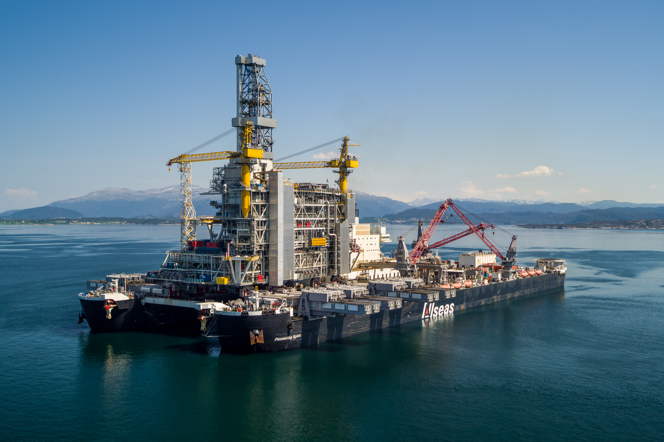 Equinor is the operator of the Johan Sverdrup field, which is in the North Sea around 155 kilometers west of Karmøy in Rogaland county. The field is in development and production is planned to start in 2019.
The safety agency has now given Equinor consent to use a facility to supply power from onshore to the Johan Sverdrup field.
Electrical power will be obtained from the onshore grid and converted to DC at a transformer station at Haugsneset close to the Kårstø facility in Rogaland.
From here, a submarine cable will carry it through the Boknafjord, over the Norwegian Trench and out into the North Sea to the riser platform on the Johan Sverdrup field, where it will be converted to AC.
Johan Sverdrup is one of the five biggest oil fields on the Norwegian continental shelf with expected recoverable resources of between 2.1-3.1 billion barrels of oil equivalent.
When it comes to the project's progress, it is worth reminding that Equinor in early June installed the 22,000 t drilling platform topsides. This was done using the Allseas-owned giant Pioneering Spirit vessel, which performed the installation job in a single lift.
The field will be developed in several phases. Phase 1 is expected to start up in late 2019 with production capacity estimated at 440,000 barrels of oil per day.
Following start-up of phase 2 in 2022, full field production is estimated to peak at 660,000 barrels of oil per day. Peak production on Johan Sverdrup will be equivalent to 25% of all Norwegian petroleum production. The plan for development and operation (PDO) for phase 2 will be submitted before September 2018.