Equinor in Barents Sea well incident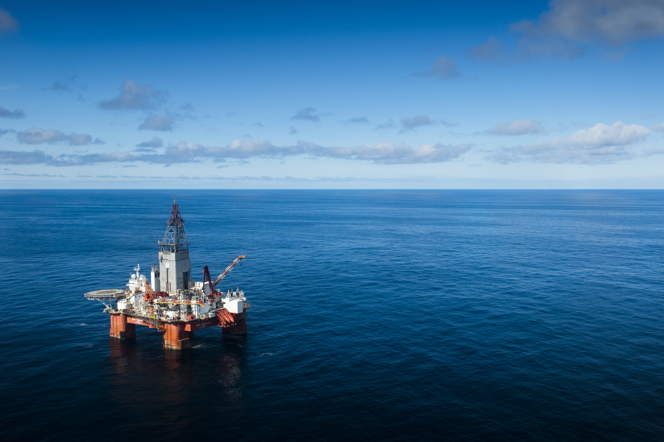 ---
Updated to reflect the fact that PSA has changed the wording from "well control incident" to "well incident"
---
Norwegian oil and gas giant Equinor last week suffered a well incident during exploration drilling in the Barents Sea. 
The Norwegian oil industry safety watchdog PSA Norway on Monday said the incident, for which it had initially said was a "well control incident" but then changed to a "well incident" had occurred on January 16, 2019, aboard the Seadrill-owned West Hercules semi-submersible drilling rig which was drilling for Equinor.
"This incident occurred in connection with drilling the 7132/2-1 exploration well in the Barents Sea," the PSA said.
"During the drilling operation, the lower marine riser package (LMRP) on the blowout preventer (BOP) was unintentionally disconnected and the work, therefore, had to be halted. No personal injuries or environmental discharges have been reported as a result of the incident. Its cause is so far unknown," the PSA said.
Regarding the change of the wording, a PSA spokesperson told OET in an email: "The reason we changed the wording is simply that this incident occurred before the drilling had reached the reservoir, and does therefore not fall under our definition of a well control incident. Well incident is the correct term."
The PSA also said it has informed the police of the incident, and will provide them with technical support should this be requested.
The safety authority said it would carefully review and clarify the course of events and uncover and describe the actual and potential consequences of the incident.
The PSA Norway has said it will apply necessary enforcement powers to correct possible breaches of the regulations.
The investigation results will be made public, however, the PSA did not provide the expected timeline of the release of the incident report.
The well in question, named Gjokasen, sits in the production license 857. Equinor is the operator of the license with an ownership interest of 40 percent. Other licensees are Aker BP, Lundin, and Petoro with a 20 percent interest each.
Norwegian energy intelligence group Rystad Energy in August last year said the Gjøkåsen prospect had a billion-barrel potential.
Offshore Energy Today has reached out to Equinor, seeking more info on the incident and on the drilling status.
Morten Eek, Equinor spokesperson told Offshore Energy Today on Monday that Gjøkåsen operations had been halted since late Thursday the previous week, and "will remain so until we know the cause of the disconnect."
"Rig owner Seadrill has initiated an investigation on the incident, where Equinor participates," the spokesperson said.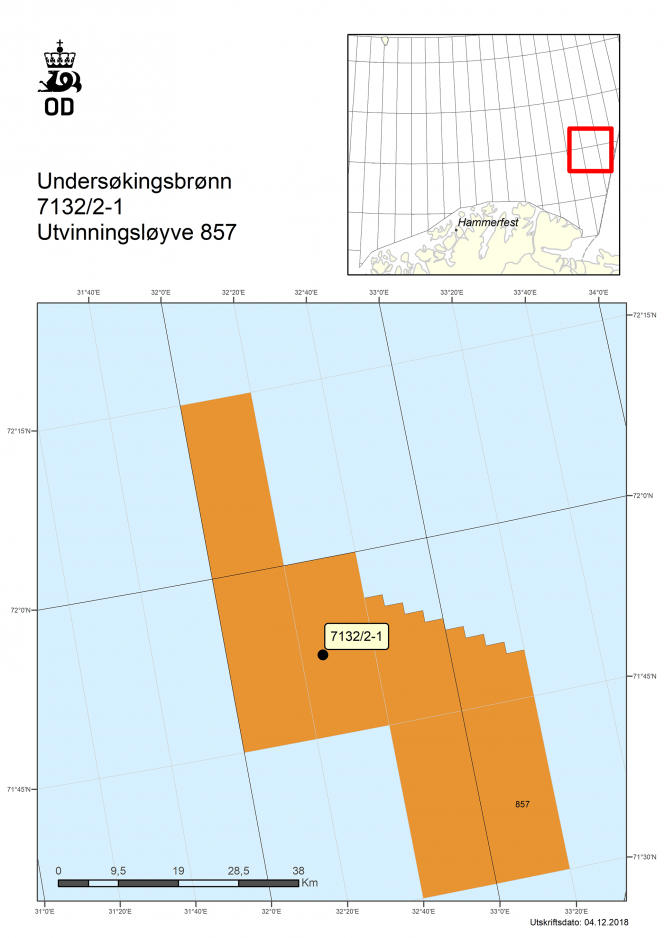 Offshore Energy Today Staff
Related news
List of related news articles