Equinor increases share buybacks encouraged by boost in profits
Norwegian oil and gas company Equinor recorded a profit of $1.41 billion in the third quarter of 2021 due to higher prices and solid operating performance.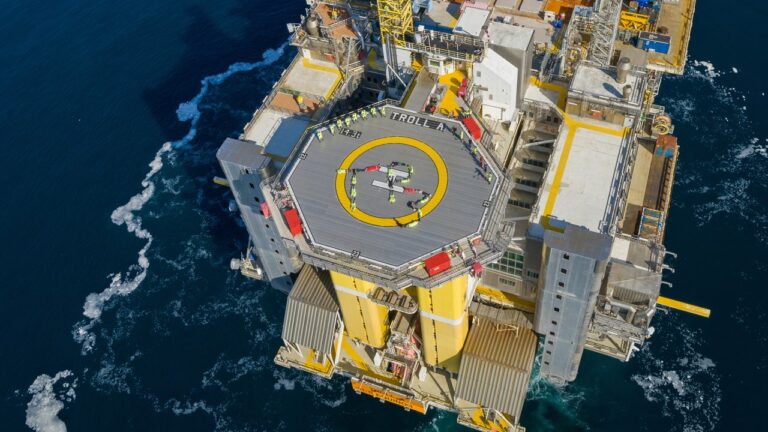 Equinor reported on Wednesday its adjusted earnings of $9.77 billion for the third quarter of 2021, which is significantly higher than the $0.78 billion reported in the third quarter of 2020. Adjusted earnings after tax were $2.78 billion, compared to $0.27 billion reported in the same quarter last year. IFRS net operating income was $9.57 billion in the third quarter, which is another much stronger result compared to negative $2.02 million in the same period of 2020.
IFRS net income in the third quarter was $1.41 billion. This is an improvement from the negative $2.12 billion net income in the third quarter of 2020. Net operating income was impacted by higher prices for gas and liquids, significant positive effects from derivatives mainly related to European gas, and net reversal of impairments of $0.51 billion including a reversal of $0.98 billion related to an offshore asset in E&P Norway and an impairment of $0.48 billion related to a refinery in the marketing, midstream and processing segment.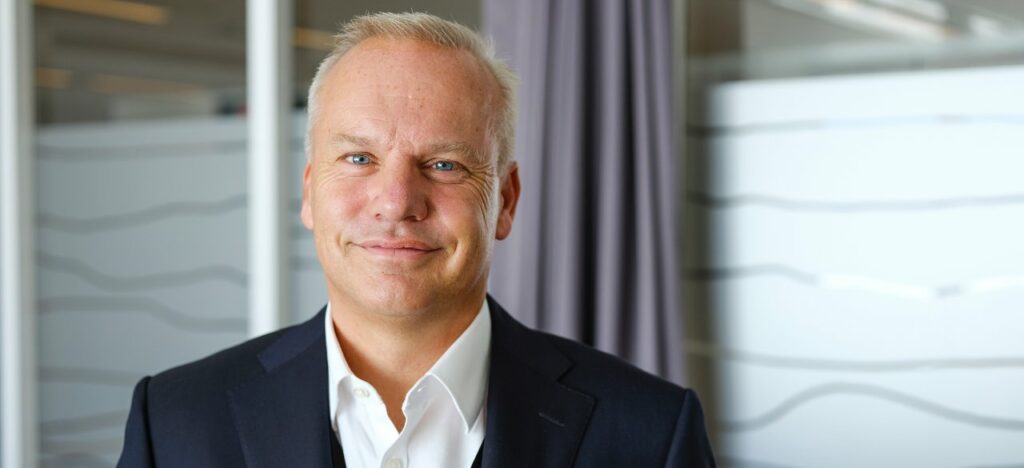 Anders Opedal, president and CEO of Equinor, said: "We capture value from the higher commodity prices and with a solid operational performance we deliver strong results. Strict capital discipline and a very strong net cash flow strengthen our balance sheet and improve our adjusted net debt ratio to 13.2%."
The results show that Equinor delivered total equity production of 1,996 mboe per day in the third quarter, up from 1,994 mboe per day in the same period in 2020.
According to the company, the production from a new field and increased production from Johan Sverdrup, as well as solid production efficiency and optimised gas production was partially offset by the divestment of Bakken and the shutdown of Hammerfest LNG.
The firm explained that the equity production of renewable energy for the quarter was 304 GWh, down from 319 GWh for the same period last year, impacted by lower wind than the seasonal average.
Equinor completed 17 exploration wells with 6 commercial discoveries, while 11 wells were ongoing, at the end of the third quarter of 2021. The adjusted exploration expenses in the third quarter were $0.21 billion, compared to $0.30 billion in the same quarter of 2020.
The board of directors has decided on a cash dividend of $0.18 per share for the third quarter of 2021, which is higher than $0.11 per share in the third quarter of 2020.
"The highly profitable Troll Phase 3 was brought on stream and Martin Linge has been ramping up, both supplying gas to Europe with low emissions from production. Together with our partners, we reached an important milestone with the East Coast Cluster in the UK named as one of the two first carbon capture, usage and storage clusters in the country," added Opedal.
Furthermore, the board of directors has decided to increase the size of the second tranche of the share buy-back, from an indicative level of $300 million communicated in June, to $1 billion.
The decision was reached based on favourable commodity price conditions, strong cash flow generation and an adjusted net debt ratio of 13.2 per cent. The second tranche starts on 27 October and is scheduled to end no later than 31 January 2022.
In company-related news, it was reported that Equinor and its partners received permission to increase gas exports from two offshore fields in Norway to supply the tight European market.
Production permits for the Oseberg and Troll fields have each been increased by 1 billion cubic meters (bcm) for the gas year, which started on 1 October.