Three low-carbon projects get funding from UK
Norwegian oil and gas major Equinor has secured public financing from the UK authorities for three of its low carbon projects in the north-east of England.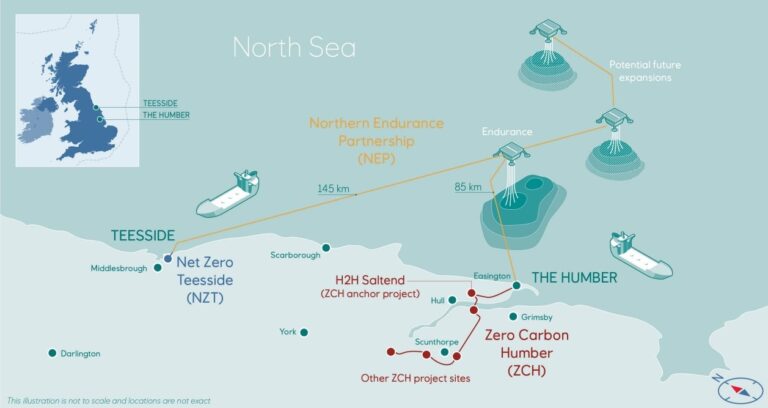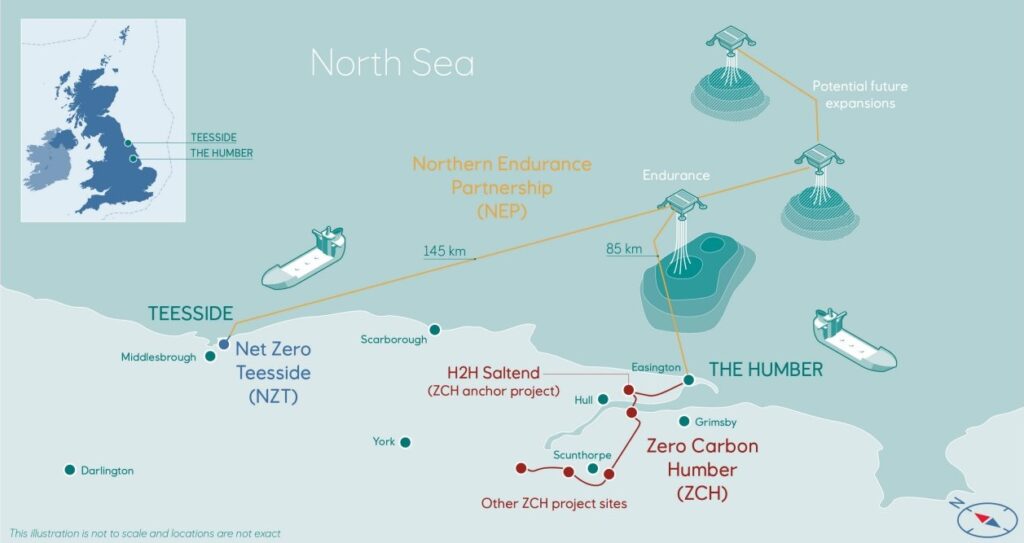 The company is involved in three projects aimed at cutting carbon emissions from industries and support clean energy in the north-east of England in order to create the world's first net-zero industrial cluster by 2040.
The projects are:
Zero Carbon Humber (ZCH) with the goal to get the UK's largest industrial cluster to net-zero via the deployment of low carbon hydrogen, carbon capture and negative emissions being delivered at sites across the Humber estuary. The first project is the H2H Saltend low carbon hydrogen facility and a hydrogen and CO2 pipeline network across Humber industrial sites developed by National Grid Ventures, led by Equinor. Twelve companies are involved in this project.
Net Zero Teesside (NZT) with the goal to decarbonise the Teesside industrial cluster with carbon capture and build a new gas-fired power station with carbon capture technology. Five companies are taking part in the project.
Northern Endurance Partnership (NEP), which aims to develop offshore carbon dioxide transport and storage infrastructure in the UK North Sea that will serve both ZCH and NZT. Besides Equinor, the companies taking part in this are ENI, National Grid, Shell, Total and operator bp.
The funding awards from UK Research & Innovation and the funding from Equinor and its partners will be used in each project to move through the detailed engineering and design stages and progress to the point where a final investment decision (FID) on each can be taken.
Equinor and its partners will now, with a combination of private and public funding, progress these projects in order to create the world's first net-zero industrial cluster by 2040.
Meanwile in Norway, Equinor and its partners started construction work on Northern Lights, Europe's first full-scale carbon transportation and storage project. Construction is expected to be completed by late 2023 with the first phase operational during 2024.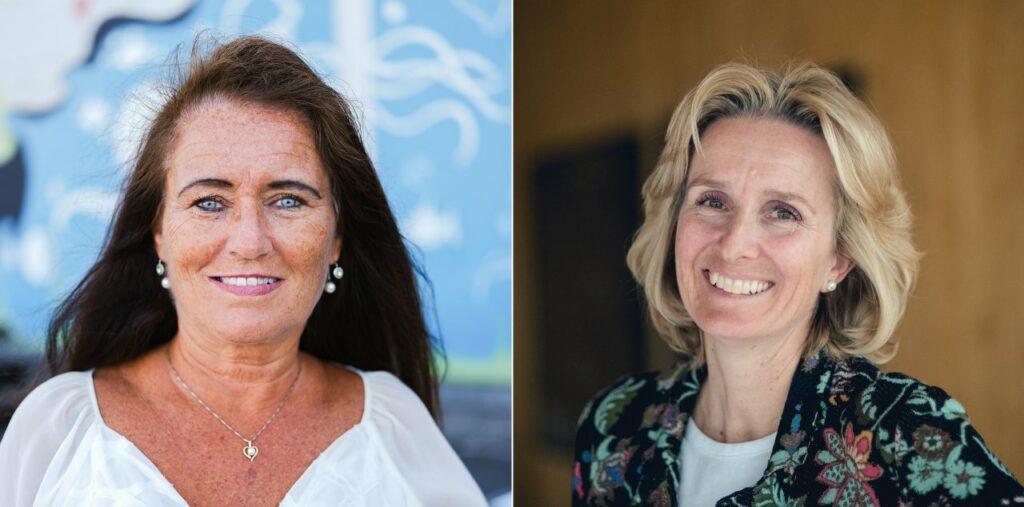 Irene Rummelhoff, executive vice president for marketing, midstream & processing in Equinor, said: "The shared challenge of climate change requires governments, industries and societies to come together. This funding award from the UK authorities shows this working in practice and we are delighted that these three pioneering projects have been successful. Working with our partners and stakeholders, Equinor will continue to apply our capabilities to deliver these projects, so together we can demonstrate the significant value that carbon capture & storage and hydrogen offer to communities and countries in a net-zero future."
Grete Tveit, senior vice president for low carbon solutions in Equinor, added: "The Humber and Teesside make up nearly half of the UK's industrial emissions so, to reach net zero, there is enormous value in tackling emissions at both clusters together. Rolling out carbon capture use & storage and hydrogen across the UK's industrial clusters supports the Government's aims for a green recovery and to level up by safeguarding and creating many high-skilled jobs, and will establish the UK as a world leader in hydrogen and low carbon technologies."