Equinor picks Aibel for work on Oseberg fields
Norwegian oil major Equinor has awarded compatriot Aibel a portfolio agreement for the Oseberg fields for the period 2020-2026.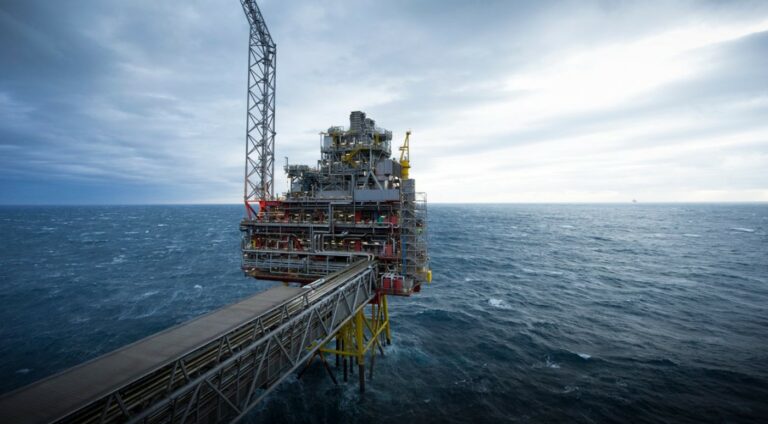 Equinor said on Wednesday that the aim of the portfolio agreement was to ensure a holistic approach to planning and execution of projects at the Oseberg fields.
Peggy Krantz-Underland, Equinor's chief procurement officer, said: "There will be an increased level of project activity at the Oseberg fields in the coming years. With one main supplier, we will be able to synchronize the different projects schedules, utilize synergies between parallel projects, and optimize personnel onboard.
"The portfolio agreement will allow us to work with Aibel on Oseberg in an integrated way, focusing on safety, continuous improvement, and cost-efficiency. It will also create predictability and continuation for supplier's personnel and sites".
Also, Equinor awarded Aibel a front-end engineering and design contract (FEED) for the Oseberg gas capacity upgrade and power from shore project (OGP), as the first call-off under the portfolio agreement. The value of the FEED contract is around NOK 120 million ($12.7M).
The objective of the OGP project is to maximise Oseberg asset value through timely low-pressure production and increased gas export and to reduce its carbon footprint by partly electrifying the field centre and Oseberg South with power from shore.
Increased gas capacity through the OGP project will increase the value of future tie-ins to the field. Equinor and its partners in the field – Total, Petoro, and ConocoPhillips – are working towards a final investment decision in late 2021.
Geir Sørtveit, SVP for operations west in Equinor, stated: "Oseberg is a legacy field that has played a key role in developing the Norwegian continental shelf and will continue to be an important hub in the North Sea towards 2040.
"We look forward to collaborating and working safely together with Aibel to develop Oseberg for further value creation and lower CO2 emissions for the future".
Upon a final investment decision by Equinor and its partners and final regulatory approval in the OGP project, Equinor can exercise a call-off for engineering, procurement, construction, and installation (EPCI).
Call-offs up to $265 million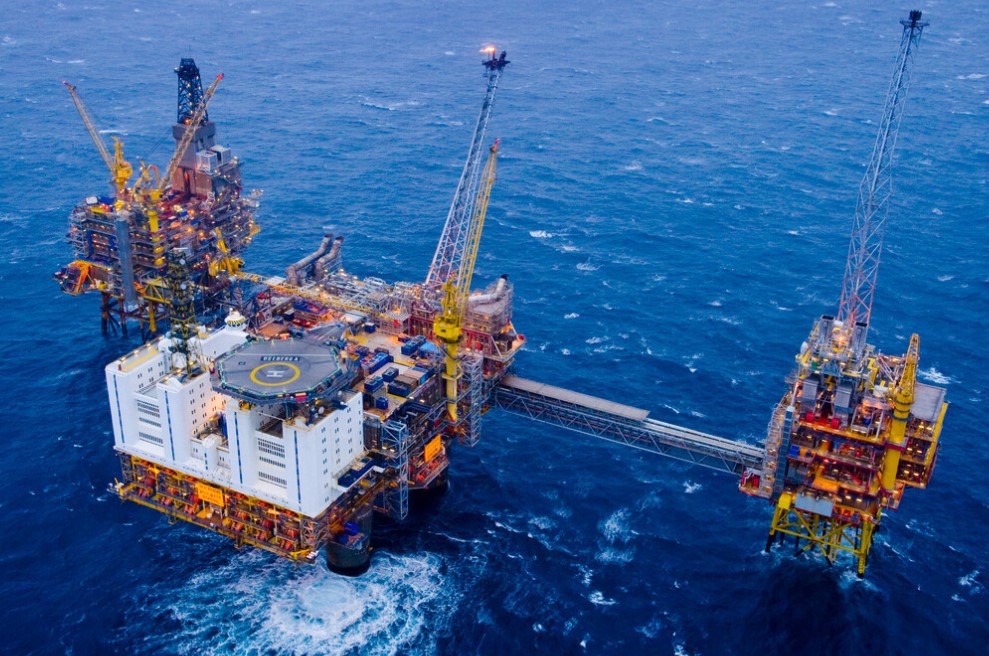 In a separate statement, Aibel said that the agreement can ensure call-off agreements of "major size" which, in the company's terms, is up to NOK 2.5 billion or around $265 million.
The offshore service firm further stated that the projects will be managed from Aibel's office in Bergen with support from other offices.
President and CEO of Aibel Mads Andersen said: "This is an important vote of confidence from Equinor and a recognition of the study work we have previously done at Oseberg.
"At the same time, there is also an endorsement of Aibel's commitment to electrification on the Norwegian continental shelf, where we are already playing a prominent role in the electrification of Johan Sverdrup and the surrounding fields at the Utsira High".
Nils Arne Sølvik, Aibel's EVP of modifications and yard services, added: "Over the years, employees at our office in Bergen have acquired solid expertise on Oseberg and Kollsnes from previous projects.
"In addition, a good deal of our electrification expertise has accumulated here and at our other offices, so I am convinced that we are well equipped to deliver solutions that meet customer expectations".
One of Equinor's largest producers
Having sold around 2.9 billion barrels of oil, Oseberg is Norway's third-largest oil producer of all time, following Statfjord and Ekofisk. Since production started in 1988, the Oseberg field has generated an estimated revenue of more than $95.4 billion.
The gas is exported from the Oseberg field centre to markets in the UK and the Continent. Oil and condensate are piped to the Sture terminal in Øygarden, north of Bergen.
Production from the first unmanned wellhead platform on the Norwegian continental shelf, Oseberg H, started in the autumn of 2018.