Equinor ready to begin drilling work with Transocean rig
Norwegian state-owned oil and gas player Equinor has received consent from the country's offshore safety regulator to use one of Transocean's semi-submersible rigs for production drilling at a field located in the North Sea off Norway.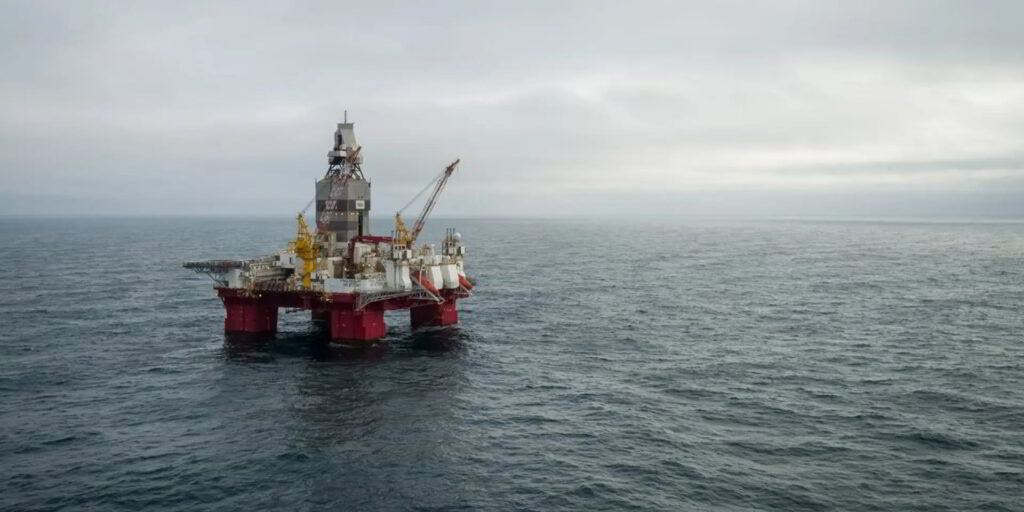 The Petroleum Safety Authority Norway (PSA) recently gave Equinor consent to use the Transocean Enabler rig for production drilling at the Utgard field. This covers plugging, drilling, and completion of well 15/8-G-1 AH.
Located 20 kilometers west of the Sleipner field center, the Utgard field is situated in the central North Sea, straddling the sector boundary between Norway and the UK. The water depth is 110-120 meters. The field was discovered in 1982 and the plan for development and operation (PDO) was approved in 2017. The development concept is a four-slot subsea template with two wells tied back to the Sleipner T facility for processing and reduction of the CO2 level in the gas. The production started in 2019.
The 2016-built Transocean Enabler semi-submersible rig was constructed at Daewoo Shipbuilding & Marine Engineering in South Korea as Songa Enabler. The rig was owned and operated by Songa Offshore prior to Transocean's acquisition of the company in 2018. This rig is of GVA 4000 NCS design and can accommodate 130 people.
Currently, the rig is on an eight-year contract with Equinor that expires on April 1, 2024. However, the rig was awarded a 19-well contract in Norway a few months ago at a current rate of $377,000 per day, as adjusted for foreign currency exchange, plus eight-well options.
The rig's new drilling assignment is also with Equinor at the Johan Castberg field and the total contract value is estimated at $415 million, with the fixed part accounting for $295 million. The new contract will come into effect between April 1, and July 1, 2024.