Equinor's profit soars in 2018
Norwegian energy giant and LNG operator Equinor on Wednesday reported a spike in net income in 2018.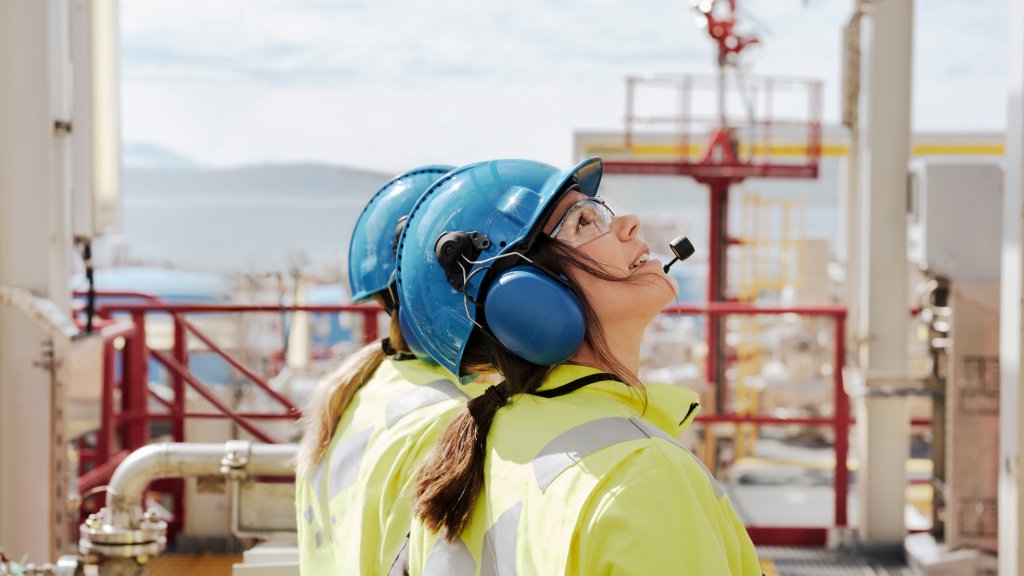 The company said in its report on Wednesday the full-year 2018 net profit jumped 64 percent hitting $7.5 billion, compared to $4.6 billion in 2017.
Net profit for the fourth quarter reached $3.4 billion, 31 percent above the $2.6 billion reported in the corresponding quarter in 2017.
Equinor delivered total equity production of 2,170 mboe per day in the fourth quarter, an increase from 2,134 mboe per day in the same period in 2017.
The increase was mainly due to portfolio changes and new wells especially in the US onshore. New fields coming on stream added to the increase. The expected natural decline in addition to reduced gas off-take partially offset the increase.
Equinor delivered all-time high production in 2018 with underlying production growth of more than 2 percent the company said in its report.
Eldar Sætre, president and CEO of Equinor said, "Strong operational performance and high production gave solid results and cash flow in a quarter with significant market volatility."
The company also updated its outlook for the year 2019, expecting its production to be around the same level as 2018, and to deliver average annual production growth of around 3 percent from 2019 to 2025.
Capital expenditure is expected to be at around $11 billion with exploration activity of around $1.7 billion to take place in 2019.