Equinor's Snorre field expansion plan approved
Equinor has informed that the Ministry of Petroleum and Energy has approved the plan for development and operation (PDO) for the Snorre Expansion Project.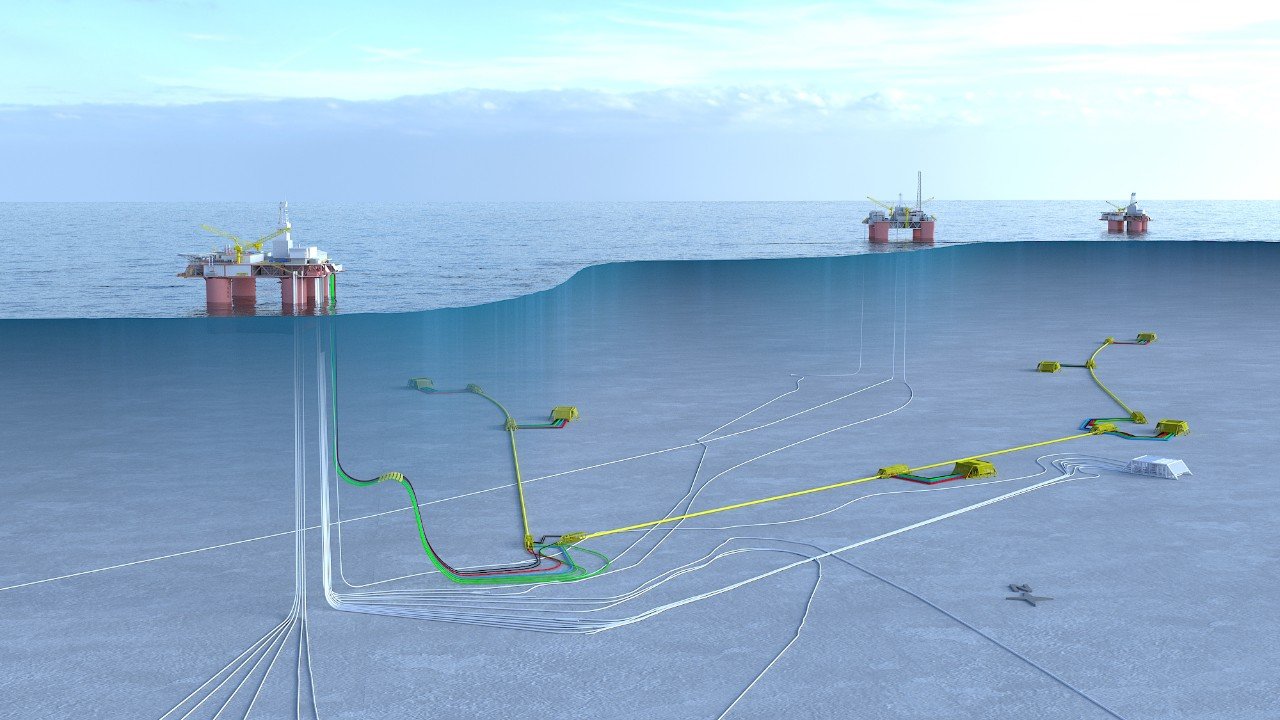 The field is located in the Tampen area in the northern part of the North Sea, with a water depth at between 300 and 380 meters.
According to Equinor, investments of just above NOK 19 billion (2017) will increase recovery from the Snorre field by almost 200 million barrels and extend the field life beyond 2040.
The project involves a comprehensive subsea development, upgrading of the Snorre A installation, increased gas injection and gas import for injection.
"Equinor has worked closely with partners and suppliers to realize the development. I am pleased that the plan for development and operation has been approved," says Margareth Øvrum, Equinor's executive vice president for Technology, Projects and Drilling.
The Snorre field was originally estimated to produce until 2011–2014. Now the field life has been extended beyond 2040, and the recovery rate increases from 46 to 51 percent.
Handover of Snorre Expansion project PDO
The PDO for Snorre Expansion Project was handed over as a Christmas gift to Terje Søviknes in December 2017, Minister of Petroleum and Energy.
Scheduled to start production in 2021, the Snorre Expansion Project will be operated and maintained by the existing Snorre organization in Stavanger. Supplies will still be handled by Fjordbase in Florø.
Equinor estimates that around 80% of the investments, which are just above NOK 19 billion, will include Norwegian companies. Based on analyses made by Agenda Kaupang approximately 23,000 man-years will be carried out in Norway in the project phase.
Subject to final regulatory approval, the partners have awarded contracts for the subsea production system to TechnipFMC, fabrication and installation of the pipeline bundle system to Subsea 7, Snorre A modifications to Aibel, drilling and well operations to Transocean and marine installations to Deep Ocean.
"The project will provide jobs in many places along the Norwegian coast and operation of the Snorre field for 25 more years," says Arne Sigve Nylund, Equinor's executive vice president for Development and Production Norway.