Ernst Russ Buys Boxship and Bulker
Germany's asset and investment manager Ernst Russ has acquired the majority ownership in a ship portfolio comprising one 38,000 dwt bulker and one 3,100 TEU containership.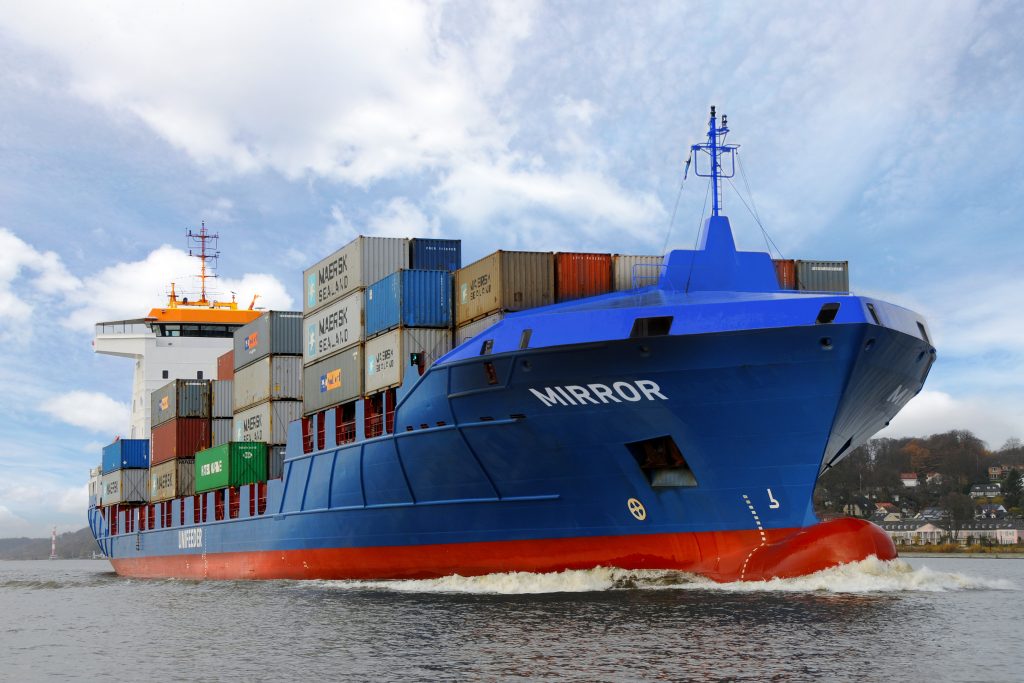 Apart from the Ernst Russ Group, other investors also participate in the abovementioned portfolio.
The ships in question are the Handysize bulker Rubina and the Panamax boxship Hebe. Both vessels are operated by Peter Dohle Schiffahrts KG, according to data provided by VesselsValue.
Built in China in 2018, Rubina is currently deployed under a time charter contract expiring in June 2020.
The containership Hebe, renamed Independent Horizon, was built in Poland in 2008. It is chartered out until May 2022.
Ernst Russ said it would generate steady revenue from the operation of the vessels with this acquisition. In addition, the company would strengthen its position as an asset and investment manager focused on shipping.
The purchase price remains confidential, as explained by Ernst Russ.
Following a profitable 2018 financial year, the company announced plans in April to further expand its fleet by pursuing additional ship acquisitions.
Last month, Ernst Russ also decided to separate itself from the investor management sector and focus on ship investment and management. This would be achieved by selling the central trust services company, PECURA Anleger und Treuhandservice GmbH and other group companies.
Ernst Russ currently manages a fleet of around 90 container, tanker and bulk vessels as well as other ships, which are under direct management or managed as fund vessels by shipping partners.
World Maritime News Staff