Estonia hires Deltamarin to develop energy-efficient ferry concept
The Estonian Transport Administration has signed an agreement with Finnish ship design and engineering company Deltamarin to develop a concept for the country's new environmentally friendly ferry.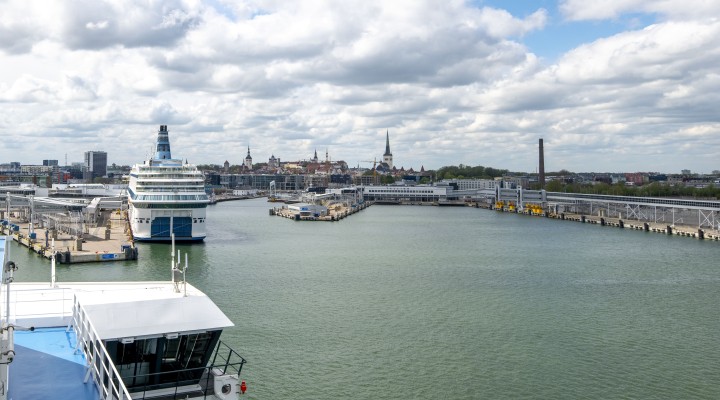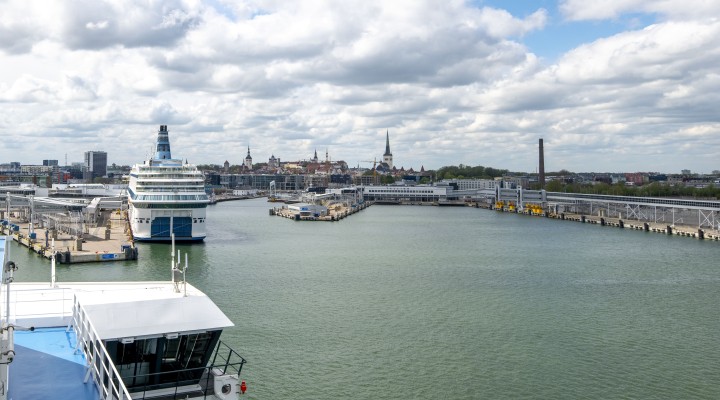 Expected to be completed in early 2023, the concept will be the basis for preparing a public procurement and further designing and constructing the ferry.
The vessel design will be reportedly based on zero-emission fuels and technologies that comply with all existing and upcoming environmental regulations.
"The plan is to implement waste heat recovery or electrical energy conversion technologies, while a vessel's hull suitable for our conditions will also be developed," Valentin Bratkov, Estonian Transport Administration's Head of the Ship Construction Project, was cited by Eesti Rahvusringhääling (ERR) as saying.
He added that modern technologies will be used to ensure that the vessel creates as little environmental impact as possible.
The ship will be travelling between the country's big islands — Saaremaa and Hiiumaa — and the mainland.
"During the tender, we saw great interest in cooperation from leading experienced design agencies in Estonia as well as abroad in this phase of the project. We believe that our cooperation with Deltamarin Ltd will be competent and diverse," Bratkov commented.
"We at Deltamarin are extremely happy and thankful to sign this contract with the Estonian Transport Administration… Deltamarin's project team members are excited to start executing this project together with our client, ensuring that the Estonian Transport Administration will get an energy-efficient and environmentally friendly ferry design," Janne Uotila, Managing Director at Deltamarin, said.
Estonian Transport Administration is a governmental agency that operates within the area of government of the Ministry of Economic Affairs and Communications of Estonia.
The state controls local ferry operator TS Laevad OÜ, which is a 100 per cent subsidiary of Tallinna Sadam AS (Port of Tallinn). The company organises ferry transport between the mainland and Estonia's larger islands (Muhu, Saaremaa and Hiiumaa) on the Virtsu-Kuivastu and Rohuküla-Heltermaa routes.
TS Laevad operates a fleet of five ferries including hybrid diesel-electric ferries.
Back in September 2020, TS Laevad-operated ferry Tõll became the first hybrid passenger vessel in Estonia after undergoing retrofit work. The ship's batteries allow partial travel on electricity, which reduces the amount of diesel used and minimizes air pollution.