EU approves Sinopec, Novatek, Gazprombank JV
The European Commission has approved the joint venture in China between China's Sinopec Gas, and Russia's Novatek Asia and Gazprombank.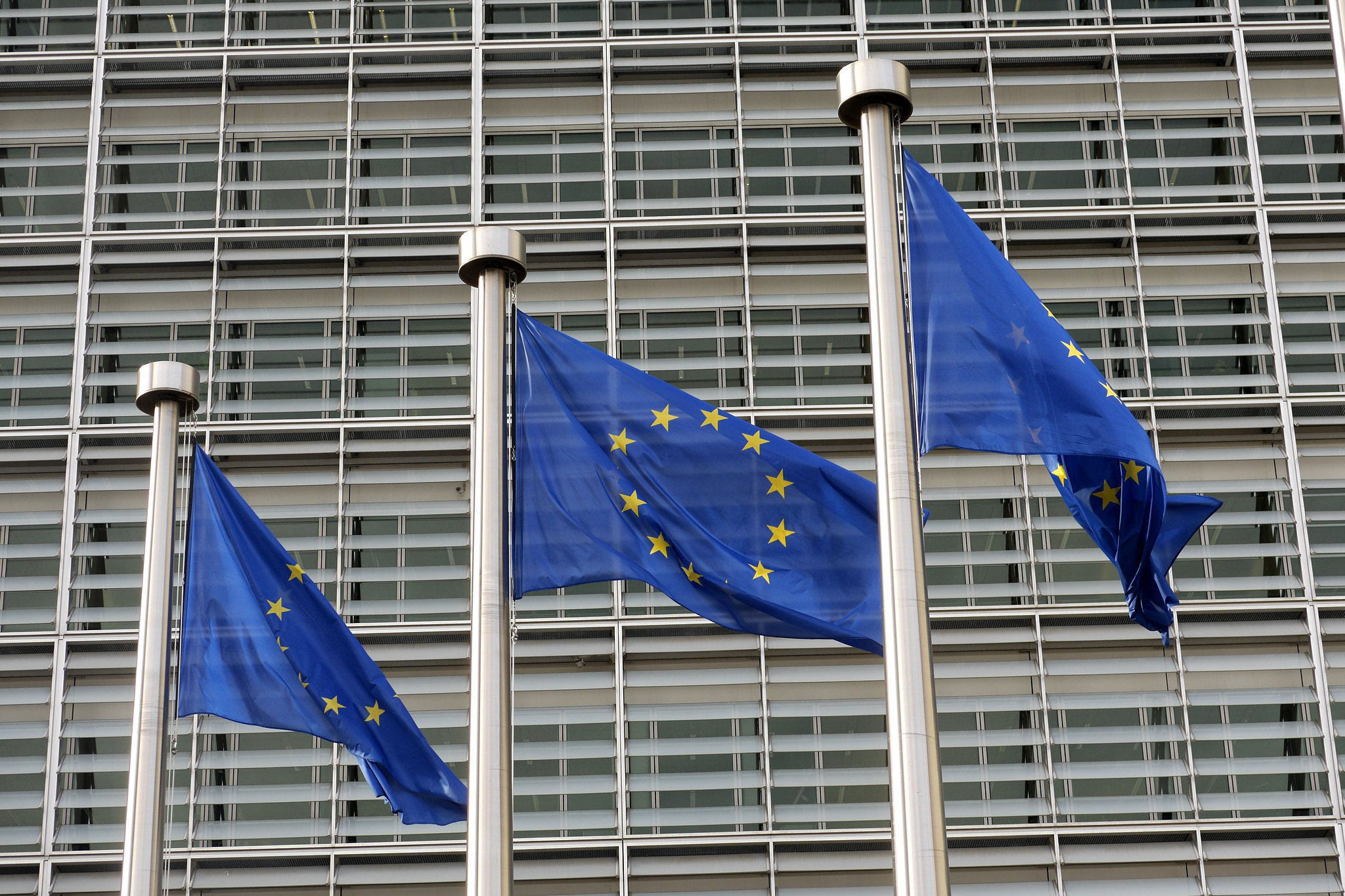 The joint venture will be active in the import and export, as well as purchase and sale, of natural gas and investment in natural gas-related projects in China, the European Commission said in its statement.
Sinopec Gas, part of the Sinopec Group, is mainly active in the construction and operation of liquefied natural gas (LNG) and natural gas projects and in the sale of LNG and natural gas. Sinopec Group is active in the oil and gas industry.
Novatek Asia, a Singapore-based investor in gas and power businesses and/or infrastructure projects in Asia, is a unit of Novatek Russia's largest independent natural gas producer and Yamal LNG project operator.
Gazprombank Asset Management is mainly active in asset management for institutional investors. Gazprombank provides a wide range of banking and financial services, particularly in such sectors as natural gas, oil, petrochemicals and power.
The commission concluded that the proposed acquisition would raise no competition concerns given that the joint venture will have no activities in the European Economic Area.