Evol LNG to fuel Adaman's Kirkalocka gold mine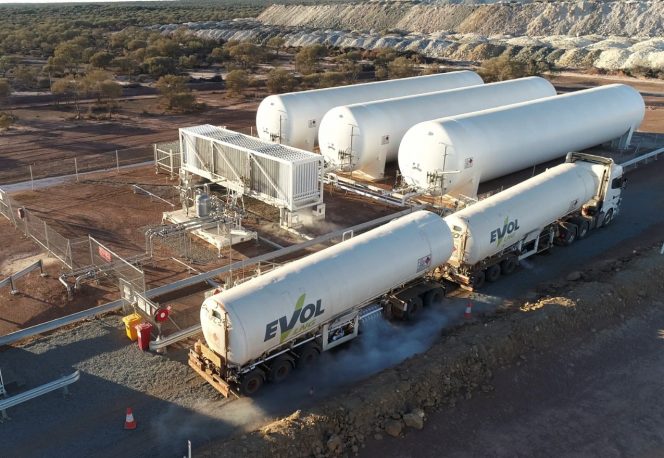 ---
Wesfarmers unit, Evol LNG, has won a long-term contract to supply liquefied natural gas to the Kirkalocka gold mine in Western Australia.
Evol said that, under the long-term arrangement, it would supply LNG to Adaman Resources' unit Kirkalocka Gold.
The gold mine, located approximately 70 kilometers south of Mt. Magnet in the mid-west region of Western Australia, is set to restart operation after more than a decade.
The mine will use LNG to fuel Zenith Energy's 14.5-megawatt power station, with supply planned to begin from September 2019.
Evol LNG and Wholesale manager Nick Rea said: "LNG produces 25 percent less CO2 emissions than diesel, and during the initial six years of operation, the mine will avoid 50,000 tonnes of greenhouse gas emissions by fuelling its power station with LNG instead of diesel. This is the equivalent of keeping around 3,000 cars off the road."
Under the terms of the deal, Evol will build, own, operate and maintain the on-site LNG storage and vaporization facility at the mine. The facility will use the company's modular design which allows fast installation and expandability to suit growing energy requirements.
Adaman Resources' CEO Craig Bradshaw added: "Utilizing LNG as an alternative to diesel-fired generation will significantly reduce our energy costs and exposure to volatile diesel prices. Based on the current diesel price, we estimate our energy costs to be reduced by more than $13 million during the first six years of operation."
Related news
List of related news articles