Excelerate Energy and Petrobangla pen 15-year LNG supply deal
U.S.-based LNG company Excelerate Energy and the Bangladesh Oil, Gas & Mineral Corporation (Petrobangla) have signed an LNG sale and purchase agreement (SPA) under which Petrobangla agreed to purchase 0.85 to 1 million tons per annum (MTPA) of LNG from Excelerate for a term of 15 years beginning January 2026.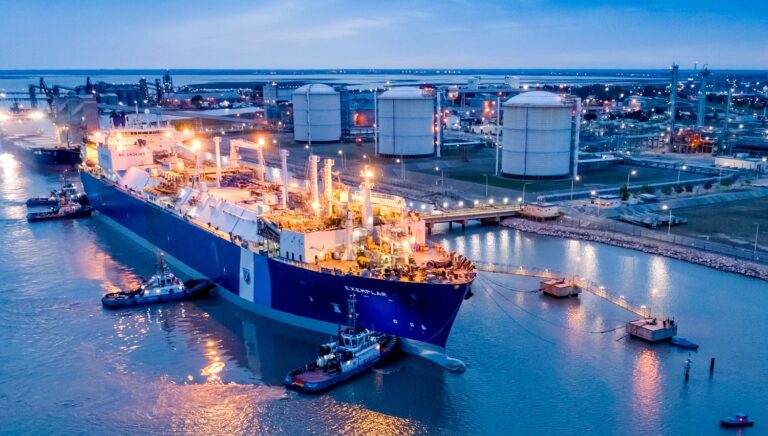 The company will deliver 0.85 MTPA of LNG in 2026 and 2027 and 1 MTPA from 2028 to 2040, Excelerate said, noting that the SPA represents the next phase of the company's plan to integrate its business in Bangladesh.
Excelerate got involved in the Bangladesh market in 2018 with the development of the Moheshkhali LNG floating storage and regasification unit (FSRU) terminal, and in the years since, the company deployed a second FSRU terminal to the Bay of Bengal. Today, Excelerate's two FSRUs in Bangladesh are said to deliver approximately 25% of the country's natural gas supply.
Steven Kobos, President and CEO of Excelerate, stated: "Natural gas is important to Bangladesh's economy, and we look forward to partnering with Petrobangla to help the country meet its rapidly growing energy needs. Long-term LNG offtake agreements like this SPA are an essential part of our integrated growth strategy. Our ability to secure long-term SPAs is expected to result in ratable economic uplift on our existing infrastructure and meaningful value creation for our shareholders."
In regard to Excelerate's other recent endeavours, in October, the company signed a 10-year contract with Brazilian state-owned oil and gas giant Petrobras to charter the FSRU Sequoia.
Under the agreement, which will commence on January 1, 2024, Excelerate said the company will continue to deploy the FSRU Sequoia to provide regasification services in Brazil, primarily at the Bahia regasification terminal in Salvador.