Excelerate gets notice to proceed with Philippine LNG project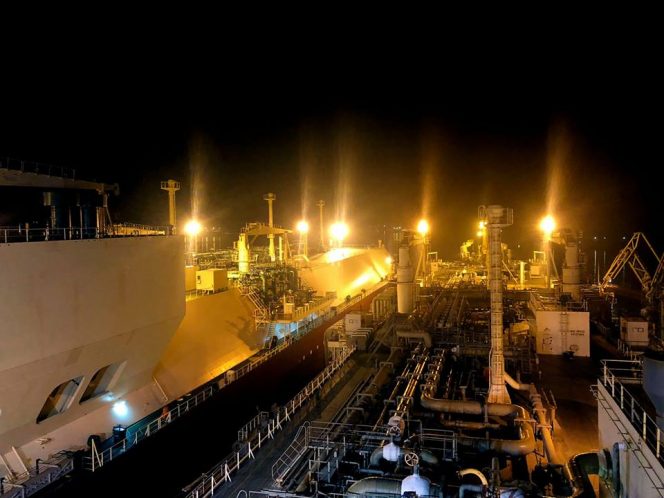 ---
Texas-based Excelerate Energy received the Notice to Proceed (NTP) from the Philippine Department of Energy (DOE) to develop a floating liquefied natural gas (LNG) import terminal in the Bay of Batangas.
The project, Luzon LNG, will supply natural gas to existing and new gas-fired power plants in the region that provide electricity to Luzon including the area of Metro Manila.
This source of gas supply will augment the existing gas production from the domestic Malampaya fields, as reserves from these fields begin to deplete, Excelerate said in its statement.
The proposed project will be located offshore the city of Batangas to minimize the impact to the existing shipping traffic in the area and coastline. The terminal will utilize Excelerate's offshore technology.
Luzon LNG will include a fully-integrated turnkey floating LNG terminal, arranging the necessary supply of LNG and distribution of natural gas to end-users across Luzon. Excelerate will develop, design, permit, construct, finance, and operate the terminal, the statement reads.
Following the NTP, Excelerate will seek the necessary permits and raise financing for the project.
Related news
List of related news articles