Exmar Repays Its 2014 Bond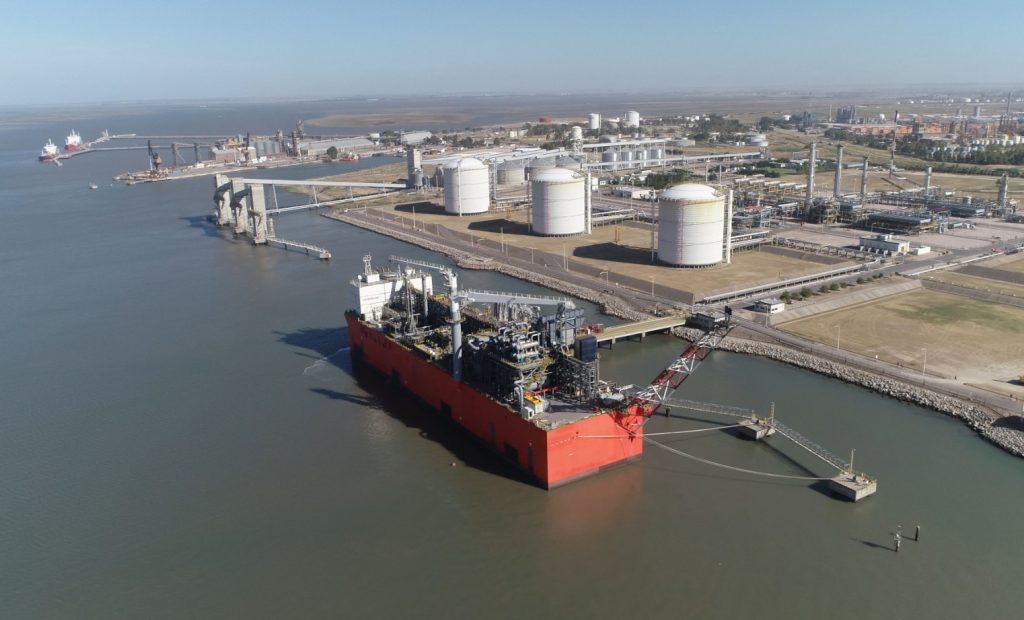 Exmar Netherlands, a subsidiary of Belgian owner and operator of gas carriers Exmar, has fully repaid the outstanding senior unsecured bond, issued in 2014.
The bond was extended in July 2017 and maturing in July 2019.
It has been funded partially with the new, unsecured NOK 650 million (USD 75 million) bond and partially with own resources.
Exmar explained that the latest debt was secured in mid-May 2019 and has a final maturity in May 2022.
Image Courtesy: Exmar