Experience the OEEC Talk Shows and Energy Talks settings
Jaap Proost, Navingo's content creator strategist, shares all the details about the Talk shows and Energy talks settings at the Offshore Energy Exhibition & Conference (OEEC), as well as the event in general.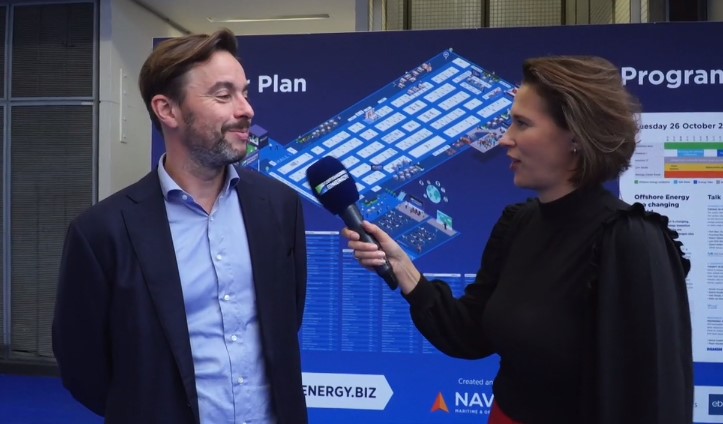 "The exhibition was very good, it is very nice to be here again after a period when the world looked different. I enjoy the energy, the vibe, the people. I see people talking, sharing ideas, sharing knowledge, that is what it is all about at Navingo," Jaap said.
"We try to create a platform where people can meet, where people can connect, and together as an industry come forward when it comes to the energy transition."