Expro and Frank's fusion creates full-cycle energy services player
UK-based provider of energy services Expro Group has completed the previously announced merger with Frank's International, a Dutch drilling and completions solutions and services company.
This merger was announced in March 2021, after the two companies entered into a definitive agreement to combine in an all-stock transaction, which would enable Expro shareholders to own approximately 65 per cent of the combined entity, while Frank's shareholders would own approximately 35 per cent. The completion was announced on Monday 4 October.
Mike Jardon, Chief Executive Officer of Expro commented on the merger: "This is an exciting day for Expro and Frank's as we bring our companies together to create a new global leader with the breadth of capabilities and expertise across the well lifecycle to better support customers."
The new company created by the merger started trading on the New York Stock Exchange on 4 October under the ticker symbol "XPRO." The firm's name is Expro Group Holdings. Frank's common stock ceased trading under the ticker symbol "FI" on 1 October 2021.
Expro claims the company presents a good investment opportunity based on its position in large addressable markets, balanced business mix, global operating footprint and strong financial profile. This serves to increase its strategic flexibility and reduce risk, along with the ability to selectively participate in synergies-focused consolidation.
Expro outlined its ability to deliver cost-effective, innovative solutions to an expanded customer base and further strengthen relationships with key national and international oil companies, independent operators and service partners.
Furthermore, the scope for near-term revenue momentum, margin expansion and increased cash flow is provided by the firm's material exposure to an increase in production enhancement activity, offering an opportunity to capture significant cost and revenue synergies, according to the company's statement on Monday.
With its varied technology portfolio and innovation pipeline, the firm assures it is able to capitalise on the digital transformation, facilitate the energy transition, and deliver on the promise of a lower-carbon future. Expro is committed to achieving a 50 per cent reduction in carbon intensity by 2030, while it intends to reach net-zero by 2050.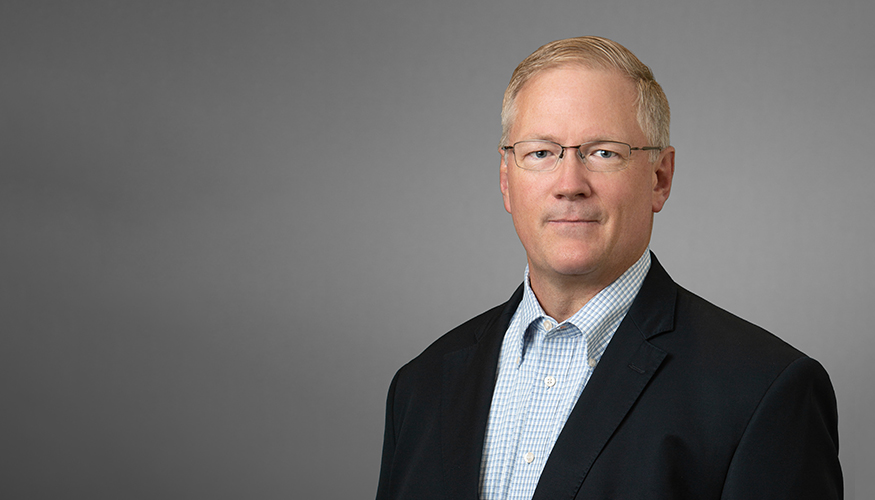 "With our broad portfolio of services and solutions, enhanced scale, global operating footprint and strong, debt-free balance sheet, Expro is well-positioned for an expected industry recovery and is well-positioned to deliver compelling value for shareholders," added Jardon.
The firm explained that its Board Committees consist of independent directors with no poison pill, supermajority provisions or dual-class shares. The company is led by a Board of Directors, and Mike Kearney acts as the board's Chairman. Kearney is Frank's former Chairman, President and CEO, while Expro's CEO Mike Jardon serves on Expro's nine-member Board. The remaining seven board members are Eitan Arbeter, Robert Drummond, D. Keith Mosing, Alan Schrager, Lisa L. Troe, Brian Truelove and Eileen G. Whelley.
The management team is comprised of the following executive members: Quinn Fanning as Chief Financial Officer; Alistair Geddes as Chief Operating Officer; Steve Russell as Chief Technology Officer; John McAlister as General Counsel; Karen David-Green as Chief Communications, Stakeholder and Sustainability Officer; Natalie Questell as Senior Vice President of Human Resources; Nigel Lakey as Senior Vice President of Portfolio Advancement; and Keith Palmer as Primary Integration Lead.
The operational headquarters of the combined company will be in Houston, Texas. However, Expro will continue to maintain a presence in key locations around the world including Aberdeen and Lafayette. Although, its principal executive office will remain in the Netherlands.