ExxonMobil India appoints new CEO
ExxonMobil India, a unit of U.S. energy major ExxonMobil, has chosen Monte Dobson as the new CEO and lead country manager.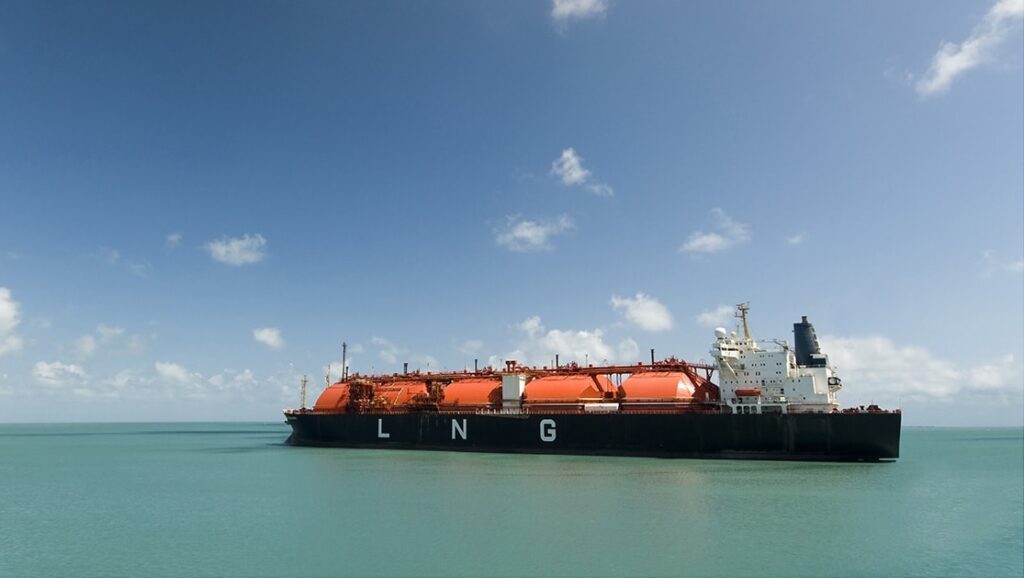 As a pioneer of the LNG market in India, ExxonMobil has helped the country meet fast-growing needs for cleaner fuel.  The company has been delivering LNG to India for nearly two decades and remains one of its key suppliers.
The newly appointed CEO Monte Dobson is succeeding Bill Davis.
Davis served in this position for four years and now he will take on a new assignment in Houston at ExxonMobil's global LNG business.
Prior to this, Dobson led technology development for unconventional resources at ExxonMobil's Upstream Integrated Solutions business. He joined the company back in 1994.
"The country's ability to provide affordable, reliable, and lower-carbon energy to its people will be key to balancing its growth and climate objectives," Dobson shared via social media.
He sees India as a major player in the future of energy transition.
"ExxonMobil has been India's long-term energy partner with a deepening focus on creating lower-carbon pathways for the country. As I assume my new role, I'm committed to unlocking more opportunities to support India's ambitious energy goals," he concluded.