ExxonMobil pushing forward with Vietnamese gas-to-power project
US energy giant ExxonMobil with joint venture partners PetroVietnam and PetroVietnam Exploration Production Corp, is advancing plans for a multi-billion dollar integrated gas-for-power development in central Vietnam.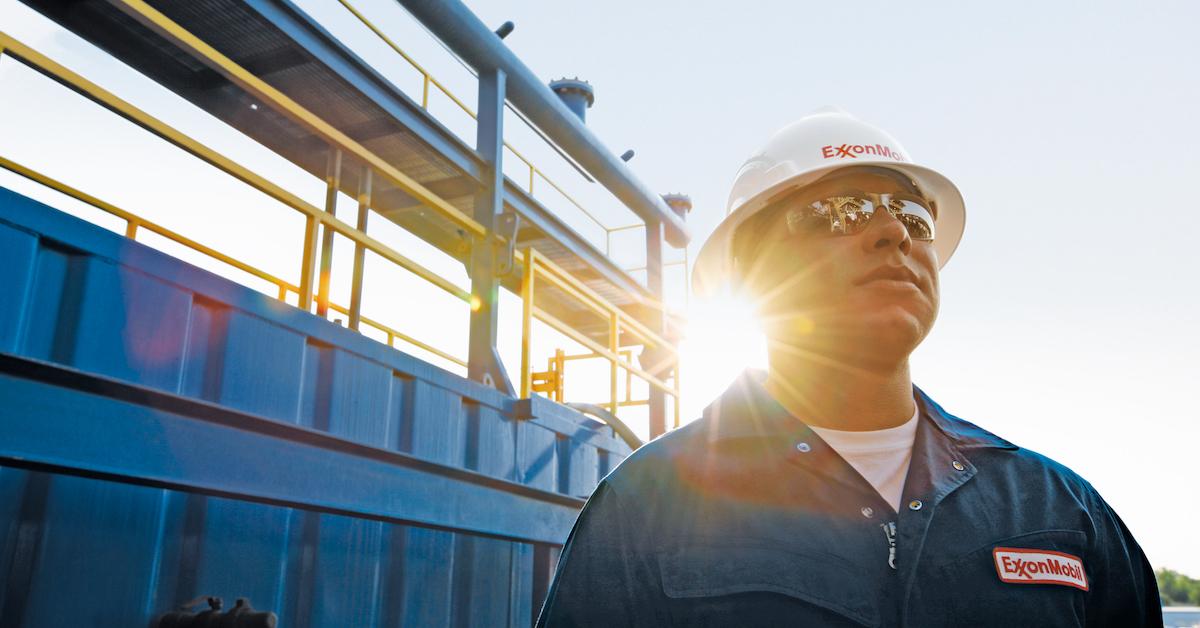 The company has awarded the contract for front-end engineering and design and is filing appropriate permits, planning applications and other preparatory work for the proposed development, ExxonMobil said in a statement.
If approved, ExxonMobil will lead the construction and operation of the project, which will produce and treat natural gas from the Ca Voi Xanh field, located offshore in block 118.
The proposed project consists of an offshore platform, a pipeline to transport the gas to shore, an onshore gas treatment plant and pipelines that feed gas to third-party power plants to generate electricity locally.
Vietnam Electricity, PetroVietnam and Sembcorp are in discussions to build and operate the power plants. The proposed base development is expected to generate three gigawatts of power, equivalent to about 10 percent of Vietnam's current total power demand.
A final investment decision, targeted in 2020, will be based on a number of factors, including regulatory approvals, government guarantees, executed gas sales agreements and economic competitiveness.