ExxonMobil's 3Q profits surge
Oil major ExxonMobil has reported earnings of $6.8 billion in the third quarter of 2021 due to improved demand and strong operations.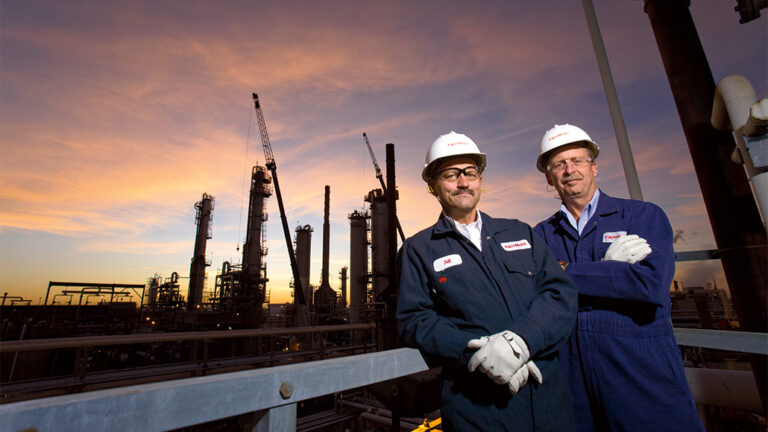 ExxonMobil on Friday announced an estimated third quarter 2021 earnings of $6.8 billion compared to a loss of $680 million in the same period of 2020.
Darren Woods, chairman and chief executive officer, commented: "All three of our core businesses generated positive earnings during the quarter, with strong operations and cost control, as well as increased realizations and improved demand for fuels."
The company's third-quarter capital and exploration expenditures were $3.9 billion, bringing year-to-date 2021 investments to $10.8 billion, as the company continued strategic investments in its advantaged assets. The company announced a dividend increase of $0.88 per share.
"We anticipate the company's strong cash flow outlook will enable us to further increase shareholder distributions by up to $10 billion through a share repurchase program over 12-24 months, beginning in 2022," revealed Woods.
ExxonMobil's oil-equivalent production in the third quarter was 3.7 million barrels per day. Excluding entitlement effects, divestments, and government mandates, oil-equivalent production increased 4 per cent versus the prior-year quarter, including growth in the Permian and Guyana.
"Free cash flow more than covered the dividend and $4 billion of additional debt reduction. With the progress made in restoring the strength of our balance sheet, this week we announced a dividend increase maintaining 39 consecutive years of annual dividend growth," added Woods.
In addition to reducing structural costs by $3 billion in 2020, the company has captured $1.5 billion in additional structural savings through the first three quarters of 2021. ExxonMobil expects to be well within the debt-to-capital target range by year-end and is on track to achieve 2025 emission-reduction plans.
Recently, it was reported that ExxonMobil increased its participation in the Acorn carbon capture project in Scotland by signing an Expression of Interest to capture, transport, and store CO2 from its Fife Ethylene Plant in Scotland.
ExxonMobil Low Carbon Solutions business, created earlier this year, is evaluating several other carbon capture and storage projects around the world, including in Rotterdam, Netherlands; Normandy, France; LaBarge, Wyoming; and a world-scale carbon capture and storage hub concept in Houston, Texas.