FAR sells Sangomar stake to ONGC
Australian oil and gas company FAR Limited has entered a sale and purchase agreement with India's ONGC for FAR's entire interest in the production sharing contract for the Rufisque, Sangomar, and Sangomar Deep Offshore Blocks offshore Senegal.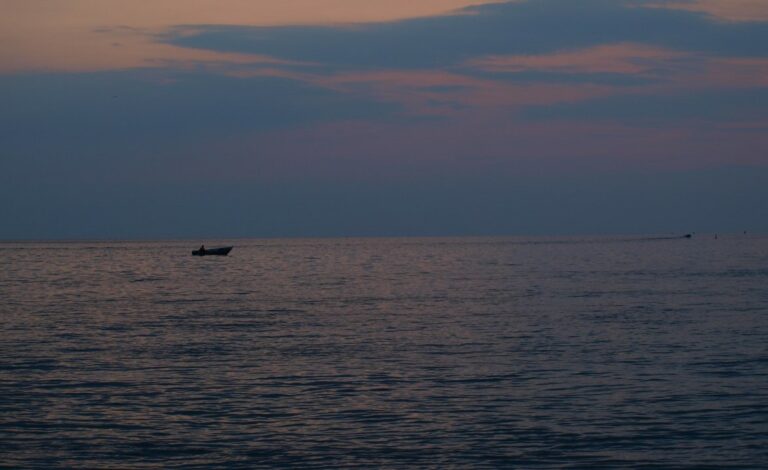 FAR said on Wednesday that ONGC agreed to pay $45 million at the completion of the sale. Also, ONGC agreed to reimburse FAR's share of working capital for the RSSD Project from 1 January 2020 totalling $66.58 million.
The reimbursement is comprised of cash calls paid by FAR, including $29.60 million paid to cure FAR's default to the joint venture. The transaction also includes an entitlement to certain contingent payments capped at $55 million as outlined below.
Under the transaction, FAR will sell a 13.67 per cent participating interest in the Sangomar exploitation area containing the Sangomar field and a 15 per cent participating interest in the RSSD contract area outside the Sangomar exploitation area.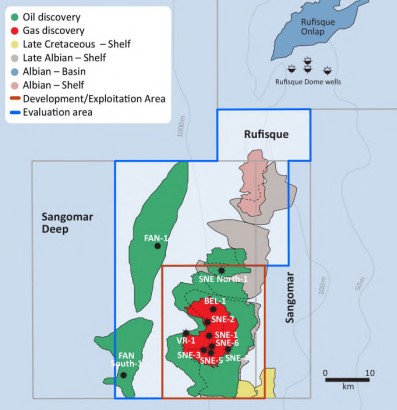 FAR's Managing Director, Cath Norman, said: "ONGC is a very reputable group with global exploration and production interests. We believe they will be a valuable partner for Petrosen and Woodside going forward.
"As we have acknowledged, the market for financing and selling assets has been weak since the impact of COVID was felt in March of this year. In these circumstances, the offer from ONGC represents the best option available at this time and we trust that our shareholders will vote for this transaction.
"FAR expects to have approximately $130 million in cash at the close of this transaction that will be used to rebuild the company and further our other West African prospects offshore the Gambia and Guinea-Bissau.
"Having been in the RSSD project for 14 years, it's a bittersweet moment to be selling our stake. FAR is committed to our projects in The Gambia and Guinea-Bissau and using our deep knowledge of the MSGBC Basin to potentially explore offshore Senegal again".
The RSSD Project is a world-class asset located offshore Senegal and housing the Sangomar field development which is targeting first oil in 2023. Woodside is the operator of the project.
To preserve cash FAR has been in default of its cash call payments concerning the RSSD Project since June 2020. FAR has now cured this default through the transaction with ONGC.
FAR did note that it was presently contemplating completion of the transaction at the end of January 2021. However, the company stated that timing cannot be definitively determined at this time. The transaction allows for up until May 2021 for the satisfaction of the conditions.