Faroe plans Rungne spud for September. Targets 70 mmboe
Faroe Petroleum is preparing to spud its Rungne exploration well in the North Sea, offshore Norway.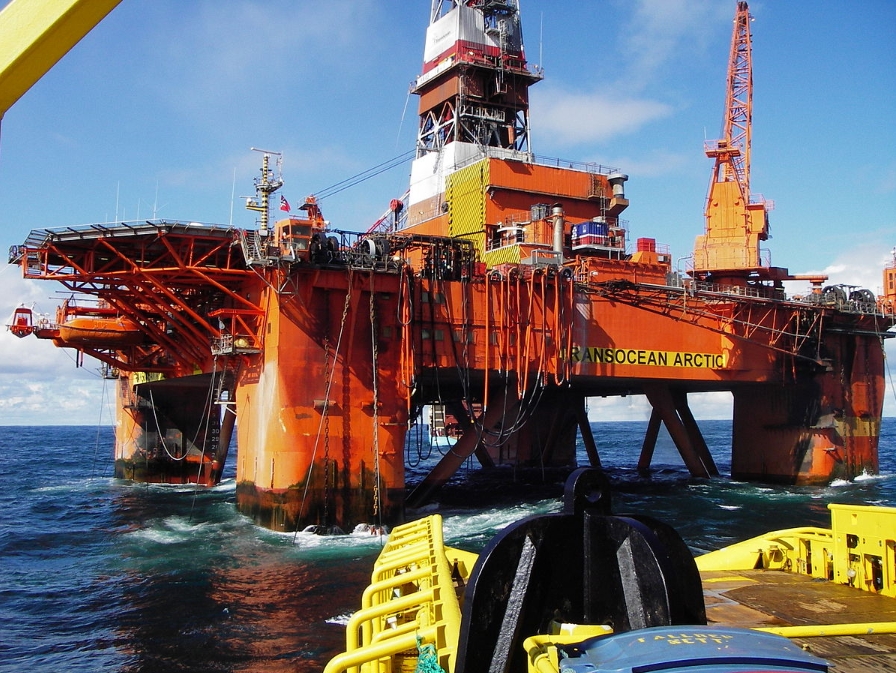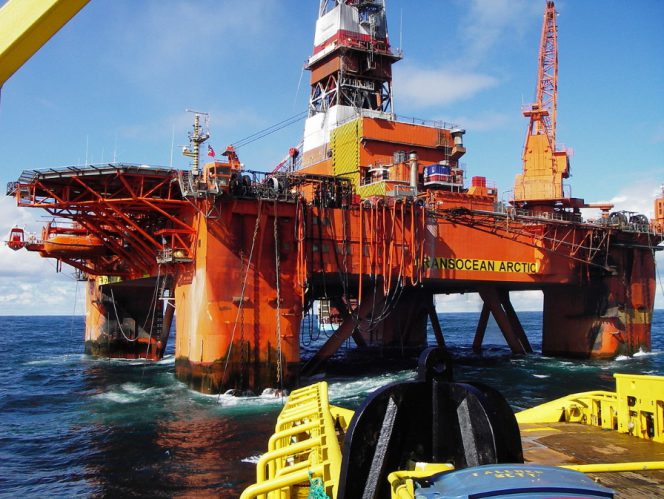 In an operational statement on Wednesday, Faroe said the well is expected to spud in September 2018, using the Transocean Arctic semi-submersible drilling rig.
According to Faroe, the unrisked gross resources targeted are c. 70 mmboe.
Worth noting, the Norwegian Petroleum Safety Authority on Wednesday said it had granted permission to Faroe for the use of the Transocean Arctic rig.
However, what is interesting in the PSA announcement, is that the spud date there has been set for October, and not September. PSA said the drilling would last around 44 days, depending on whether a find is made.
Following the completion of the drilling, regardless of the exact spud date, Faroe will move the rig to its Brasse East well, hoping to add further incremental reserves to the existing 2P reserves of 30.7 mmboe (net to Faroe) for the planned Brasse field development. The unrisked gross resources targeted are 12.5 mmboe.
Faroe Petroleum's production averaged 12,402 boepd in the first half of 2018.
Offshore Energy Today Staff