Faroe, Shell, Spirit form partnership to drill Edinburgh prospect
Oil company Faroe Petroleum has entered into a partnership with Shell and Spirit Energy following the award of PL 969 in the recent APA licensing round with the intention to advance the cross-border Edinburgh prospect towards a drill decision during 2019.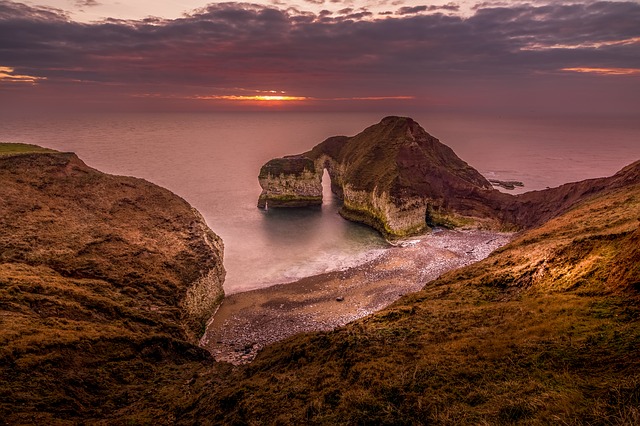 Faroe said on Wednesday that, through a series of arrangements entered into during 2018, the license partners agreed to equalize equity in UK Block 30/14a (Edinburgh Area) and UK Block 30/14b on the same basis as the award in the adjacent Norwegian Blocks 1/6 and 1/9 (PL 969).
Faroe, Shell, and Spirit own identical stakes in all blocks. The companies hold 45, 40, and 15 percent, respectively.
According to Faroe, the equity equalization remains subject to certain terms and conditions between the parties and awaits deal completion of the acquisition related to UK Block 30/14a from Total.
It has been agreed by the parties that Faroe will operate the Edinburgh Area licenses up until a final well decision is taken by the license partners, after which Shell will become license operator.
The Edinburgh Area contains the large Edinburgh prospect, which straddles the UK/Norway border in the Central North Sea at the southeastern end of the prolific Josephine Ridge area.
The structure is a large, tilted Mesozoic fault block, and is considered to be one of the largest remaining undrilled structures in the Central North Sea covering an area of over 40 square kilometers.
The prospective reservoirs include the Upper Jurassic Ula age-equivalent (Freshney and Fulmar) and Triassic Skagerrak formations.
Faroe added that on a preliminary, unaudited basis, the Edinburgh prospect had material volumes with potential for a standalone development.
Graham Stewart, chief executive of Faroe Petroleum, said: "We are pleased to announce the alignment of equity in the Edinburgh Area amongst such a strong partnership, having worked to resolve the commercial impediments in the area for over eight years.
"The partnership's combined operating experience in both the UK and Norway represents a distinct advantage in bringing the drilling of this high impact exploration prospect closer to fruition."