Federal Circuit Court Vacates Lost Profits Award Against ION
The Federal Circuit Court of Appeals in Washington, D.C. has again vacated the judgment that would have required ION to pay more than $93 million to WesternGeco for lost profits from surveys performed by ION's customers outside of the United States.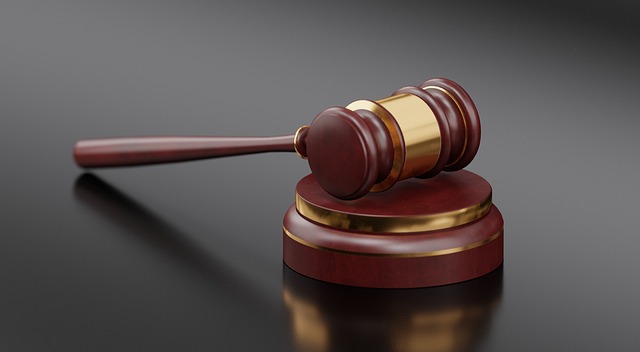 According to ION, the Federal Circuit Court had the case on remand from the United States Supreme Court, which, in June, ordered the Federal Circuit to determine whether it was appropriate to reinstate the jury's verdict for lost profits in this case.
The lost profits stem from a verdict that ION infringed several patent claims held by WesternGeco.
Since the jury verdict, a majority of the patent claims have been found to be invalid by the Patent and Trademark Office and the Federal Circuit Court, meaning that the patents underlying the claims should never have been granted, ION explained. Of the patent claims that were not invalidated, only one is asserted by WesternGeco to have supported the lost profits award.
In its ruling, the Federal Circuit Court remanded to the United States District Court for the Southern District of Texas to determine whether to hold a new trial as to lost profits.
The Federal Circuit Court held that the lost profits award can be reinstated by the District Court if the existing trial record establishes that the jury must have found that the technology covered by the one remaining patent claim was essential for performing the surveys upon which lost profits were based.
If the District Court concludes that WesternGeco established at trial, with undisputed evidence, that the remaining claim covers technology that was necessary to perform the surveys, then the District Court may deny a new trial and reinstate lost profits. Otherwise, the District Court must order a new trial.